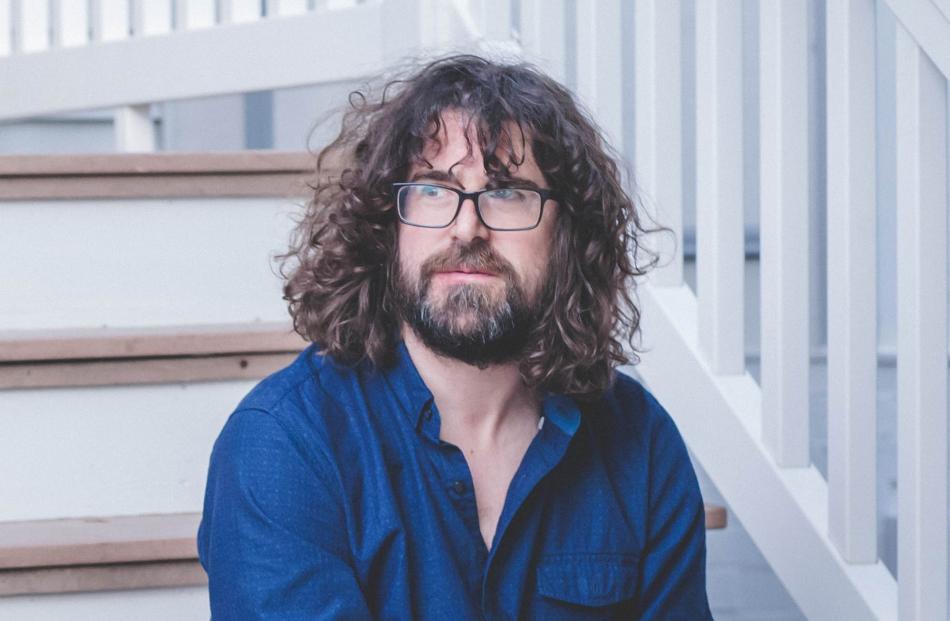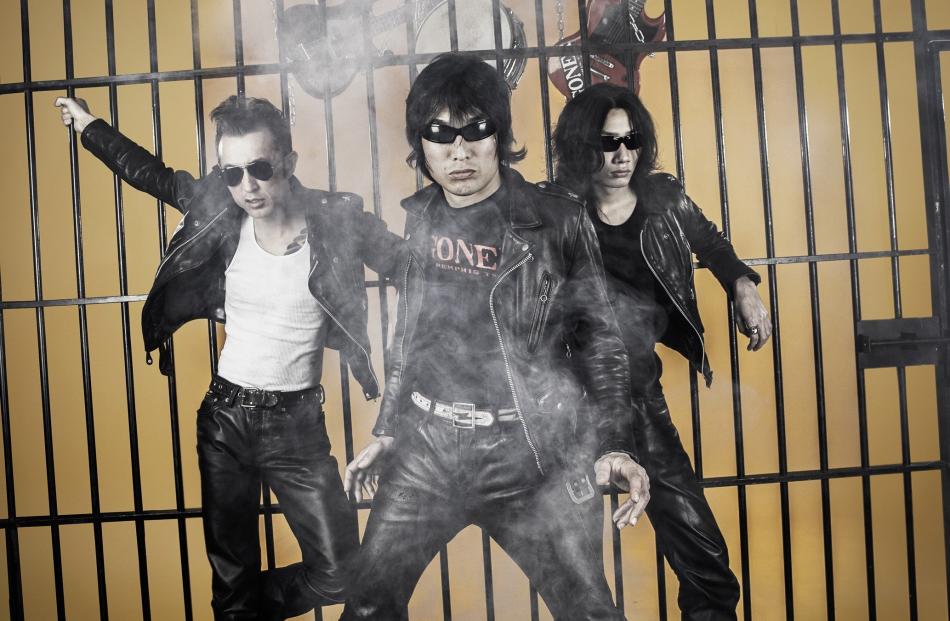 Something a little different this week. Instead of the usual suitably alternative music programming, it's a farewell.
After five-ish years and approximately 200,000 words on the music of, in, and happening around Dunedin, this is the final instalment of Suitable Alternative.
It has been a wild ride for sure, and something I'll dearly miss, but it's time to move on. There's been many highlights - interviewing some of the fabulous high-profile acts we have had through Dunedin since I started (Lou Barlow, Unknown Mortal Orchestra, Japandroids, Steve Gunn, The Veils and Guitar Wolf to name a few) as well as local legends such as Tiny Ruins, i.e. Crazy, Carb on Carb, Popstrangers, Anthonie Tonnon, and Die! Die! Die! - titular puns, the bad, and the very, very bad.
The music journalist rites of passage, the invented words and the outlandish comparisons in an attempt to describe sound. I'll always have ''avant-bard''. And, of course, there are the odd moments I'll remember, too: like the time a musician suggested that he wanted to ''bail my ass up. up, up and away''; or the time I suffered a full-blown panic attack after discovering the audio recording of my interview with David Prowse of Japandroids had corrupted, leaving me to pull together a piece from what I could salvage through the intermittent digital audio distortion, which was mostly him talking about how much he liked the Bats and Guns N' Roses. Then there was the time I wrote a column using only an agonisingly slow iPod touch while in a moving car ...
There are the thousands of hours of interview audio recorded over the years, which may be useful if anyone ever wants to write a book on Dunedin music that doesn't stop in the mid-'90s.
There are, of course, a huge number of ''thank you''s that need to be said.
To every artist, musician, and creative I featured or interviewed, this wouldn't be possible without your works. I feel extremely privileged to have encountered your art on a weekly basis.
To Shane Gilchrist for his examples of what great hyper-local culture writing can be and looking after the column back in 2014.
To Bandcamp.com and its ''Dunedin'' tag, an overflowing source of really good music.
At the very least I hope I made a few parents and/or loved ones pretty stoked that their whanau got their photo in the paper for this ''music thing''.
And a final shout out to anyone and everyone who ever put this on the fridge!
This column and my enthusiasm for it were always driven by the great pleasure that comes from sharing music and, hopefully, that can continue for me in some form.
As for final recommendations, I'm currently loving recent releases from Aldous Harding (Party) and Fazed on a Pony (D'You | Ideal Hand), and can't wait for new material from Bad Sav, Space Bats, Attack!, Mermaidens and Triumphs.
Noho ora mai, ka kite ano, and arohanui.