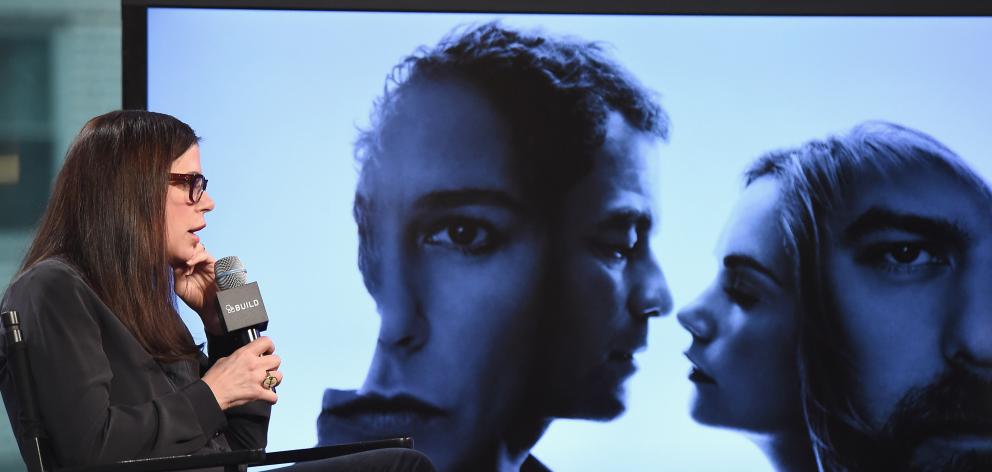 The very best people have dark and shameful secrets.
They have done things they do not talk about except when they are drunk, or in unexpected confessional moments at work when the true pathology of their personalities peeks through for a moment, and is gone.
Such moments gently brush complex shadows that colour the portrait of their lives, and make them a little fragile and so very much more darkly attractive.
Then there are your own secrets.
Perhaps they are not just yours, but something you share with another, secrets you and they will hold tight to the grave.
They are the sprouts that grow from the fertile soil of passion and lust and rage, secrets that grow their tendrils around your soul, secrets that form and then shape you, make you watchful and difficult and distrustful.
They are life.
Secrets abound in The Affair, which I'm sure I've said before is the very best show in the history of television.
The Affair delves into the extramarital relationship between Noah Solloway (the wonderful Dominic West, who has such beautifully sculpted buttocks) and Alison Lockhart (Ruth Wilson, who is excellent) when they meet in the resort town of Montauk in Long Island.
Noah is a schoolteacher and writer with a wife and four children, while Alison is a young waitress trying to piece her life and marriage back together in the wake of her child's sudden death.
The story is told from various perspectives, with the terrific story-telling device of unreliable narrators who remember things very differently.
In season two, the show covered the dissolution of marriages and the many ramifications, as the road death of one character was investigated back and forward through time, and finally, at the end of series two, resolved, for the audience at least.
Noah Solloway (you may remember if you watched, but spoiler alert if you did not) put his hand up for a death that intimately involved both his wife and lover.
Season three begins on SoHo on Sunday at 8.30pm, three years after Noah's shocking admission of guilt at a murder trial.
Noah attempts to restart his life, but the damage wrought by his past decisions has made him a ghost of his former self, apparently.
Alison has been raising daughter Joanie in Montauk, but her past continues to rear its ugly head.
Noah's ex-wife Helen has a successful business and a bustling home, but uncertainty about her new boyfriend, unhappy children and an unshakeable feeling of guilt are making things difficult.
Will anyone ever find any happiness at all in this maelstrom of lies and deceit?
No!
They probably won't!
But gee, it will be great to watch.
 - by Charles Loughrey