Did you know that we all have different shaped ears? The shape of your ear is unique to you, and the sound you hear is uniquely yours. The audiologists at Audiology South knows this, and as the only locally owned, independent clinic in Otago and Southland, the team works to ensure your hearing devices suit your hearing needs.
Audiology South is excited to be able to offer new technology for you to try out. It uses your unique ear shape to collect whole sound, just as nature intended.
Most hearing devices capture sound only from behind the ear, which isn't how your ears were designed by nature, so what you hear can end up sounding false and unnatural. These new devices have the traditional microphones behind the ear, but they also have a third microphone that sits discreetly inside your ear canal — technology called M&RIE (microphone & receiver-In-ear). The result is a truly individualised, complete sound experience, designed for you.
Audiologists have long known that you hear with your brain. These new devices give your brain everything it needs to process sound, making it effortless for you to tune in and enjoy conversations, anywhere.
With a microphone inside your ear, fitted to your unique ear shape, you experience the truest sense of space, direction, depth and location of sounds. You and your hearing aids work as one.
Modern hearing devices are stylish and discreet, and these are no exception. They are also designed for ultimate comfort and performance, and will connect with your smartphone over Bluetooth so you can control them and stream audio. With a little bit of 'training' these devices will automatically adjust to your listening environment, even in noisy, challenging situations, and the rechargeable model offers well over a day's worry-free use.
So what makes these devices so special ?• Hear all day
with the ease of rechargeable battery technology
• Stream phone calls and media
directly into your hearing aids
• Hear comfortably
as they automatically adjust for background noise
• Enjoy superior one-on-one conversations
in the toughest noise environments, without isolating you from other sounds, for comfort and safety.
• Enjoy reduced wind noise
with unique microphone placement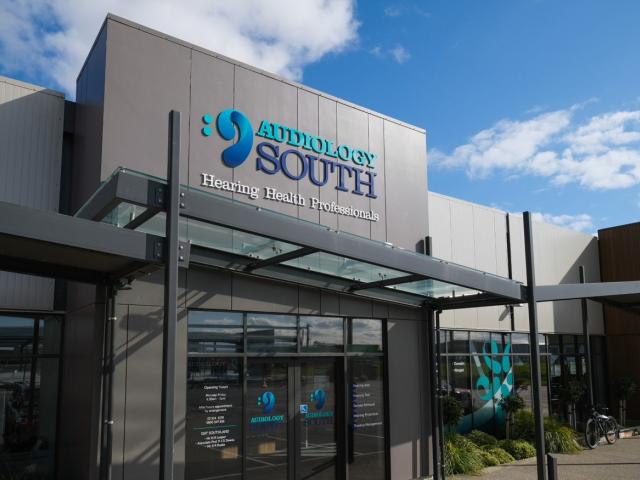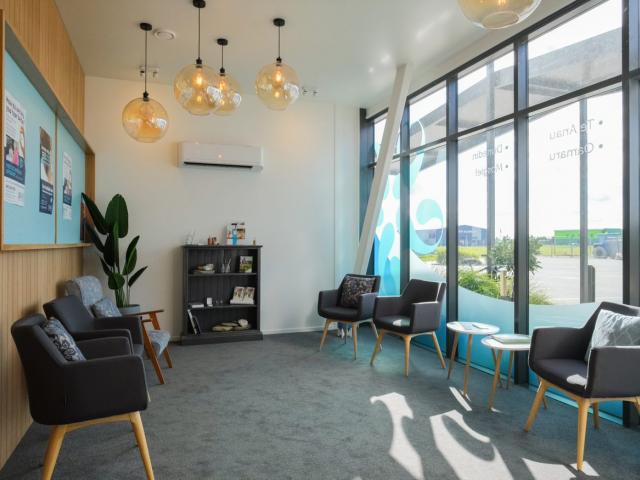 We are here to help
Audiology South is a locally owned, independent audiology clinic, so we are free to prescribe the best solution for your hearing. We work with you to find what suits both your hearing needs and budget. We back all the solutions we prescribe, and work with a range of hearing technology suppliers. You can trust our independent, unbiased advice.

Trade-in and save
Trade in your existing hearing aids and SAVE $1000* on this range of hearing devices. *Terms and conditions apply.
To experience this new technology, call 0800 547 836 to find out more, or book online