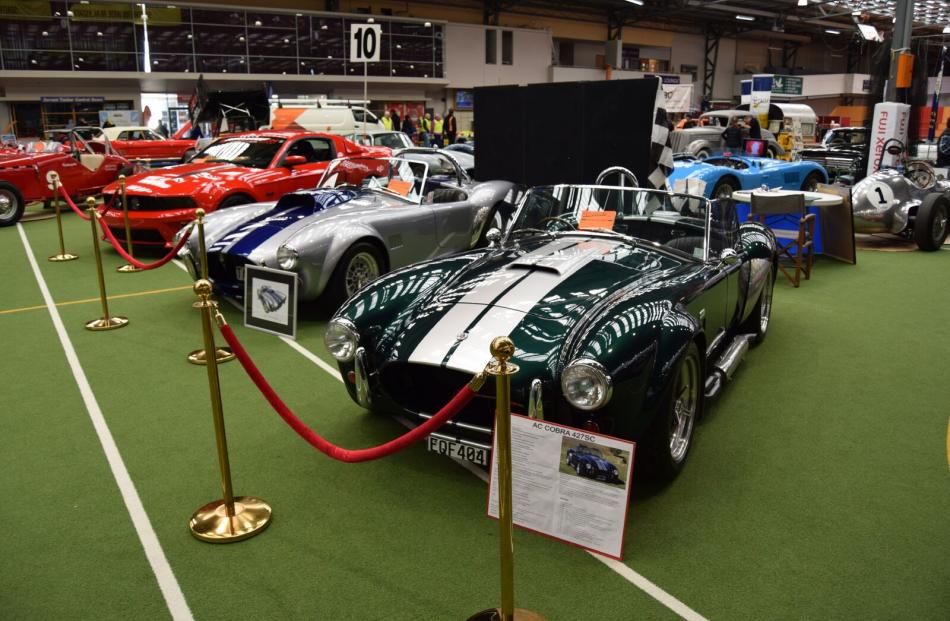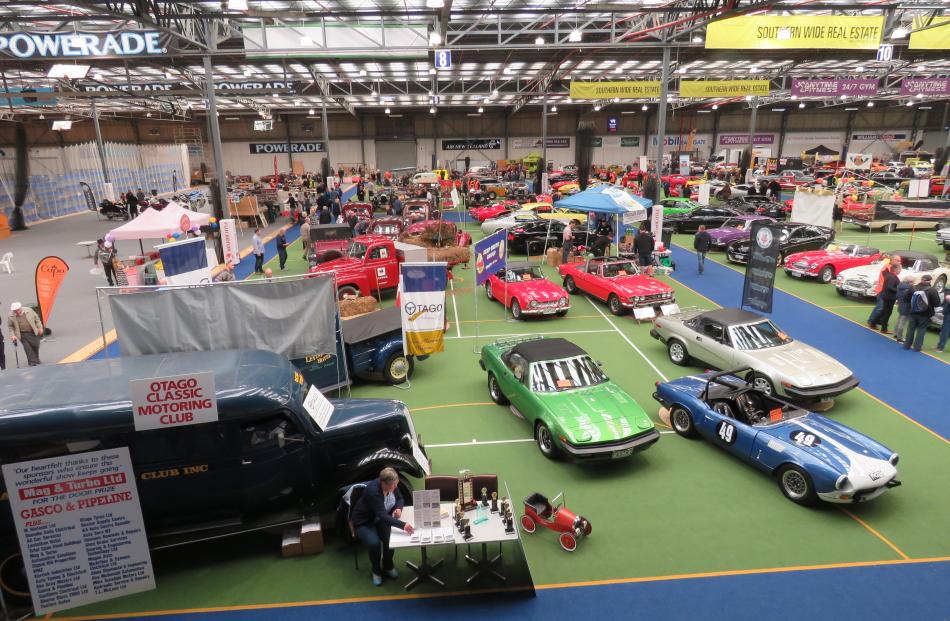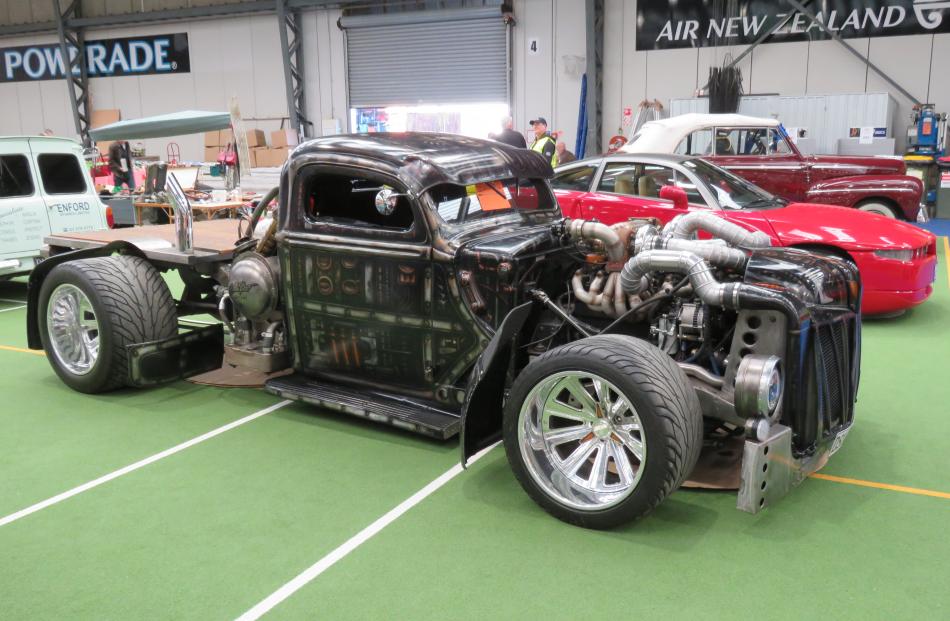 The years flick by very quickly and no-one was counting - until now, when we have suddenly realised the Autospectacular has reached a milestone.
For an event such as this, 40 years is quite an achievement. Away back in 1974, a group of young enthusiasts formed the New Zealand Post-Vintage Car Club (post-vintage vehicles span 1931 to 1945).
In 1978 the impecunious club took a bold step and held the first Swaparama in the Army Drill Hall. It was a mixture of around 40 cars, including rods, plus 30 or so swap sites. It was called that although swapping anything other than cash would be a rare occurrence.
For seven years we kept that odd name before inviting the Vintage Car Club to join us, changing the event to Autospectacular in the process. We used a variety of venues over the years, including Forbury Park and a number of years at Forrester Park.
In an overdue move in 2010, the NZPVCC changed its now irrelevant name to OCMC, the Otago Classic Motoring Club; a club without unnecessary categories.
If you regard your car as a classic, join us. The Autospectacular is still run by the club that kicked it off 40 years ago, now in partnership with the Otago Falcon and Fairlane Club.
Heart Kids NZ this year's recipient
Each year, a charity benefits from a share of the profit from Autospectacular, and this year Heart Kids NZ will be the recipient.
Congenital heart defects (CHD) are the most common type of heart defect, affecting 1 in 100 newborns, and are the leading cause of all infant deaths in New Zealand.
Heart Kids is dedicated to providing lifelong care and support for children, young people, and families impacted by childhood heart defects.
These families face lifelong challenges, and Heart Kids is the only charity in New Zealand that offers them crucial support throughout.
Their services include information, education, training, counselling, specialised equipment, camps, social affiliation, and financial assistance.
"Hearts Kids has no ads, no TV presence, and any income goes to the families,'' Heart Kids Otago service co-ordinator Cecilia Sullivan-Grant says. "There's no government funding, and so we just roll up our sleeves and work it out.''
Heart Kids will have a presence at the Autospectacular on Saturday, with information available so visitors can learn more about the organisation and CHD.
"It's a wonderful opportunity for people to learn something about Heart Kids,'' Sullivan-Grant says. ``We're very grateful to be the recipients this year, it's a huge privilege.''
Read more on the links below:
Something for all at 40th annual Autospectacular