There are some delicious chardonnays in this batch, mouth-filling with well-balanced oak, creamy malolactic characters, nuttiness from lees contact, and lovely crisp finishes, but as always, it's the overall balance that brings it into harmony.
BEST VALUE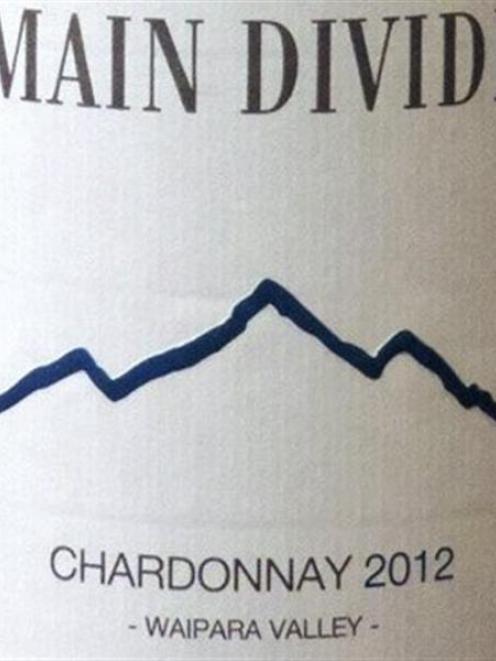 Main Divide Waipara Chardonnay 2012
$20
Four stars (out of five)
Good value
Slightly off the wall, but satisfying, funky with ripe fruit - peaches, greengages, kiwi berries, savoury, smoky undertones and a lively, crisp finish hinting of grapefruit and mandarin on the lingering aftertaste.
Wild South Marlborough Chardonnay 2013
$20
Three stars
Below average value
Attractive stone and citrus fruit with a creamy nuttiness and fresh finish.
Saint Clair Marlborough Chardonnay 2013
$21.50
Three and a half stars
Average value
This oozes fruit salad with underlying hints of subtle oak, an attractive nutty creaminess and a crisp finish.
Margrain Martinborough Chardonnay 2011
$28
Four stars
Average value
Perfumed with hints of citrus flowers, suggestions of apples, mineral and underlying nuts, this is mouth-filling but elegant and stylish with a very dry, lingering finish. It will happily partner a wide range of food.
margrainvineyard.co.nz
Odyssey Reserve Iliad Gisborne Chardonnay 2012
$34
Four and a half stars
Average value
With the lovely richness typical of Gisborne chardonnay, this exudes mellow fruit - grapefruit and stonefruit, supported by well-integrated oak, a nutty complexity and lovely long, well-balanced finish.
Cloudy Bay Marlborough Chardonnay 2013
$34
Four and a half stars
Average value
Fragrant with lively hints of citrus, nectarine and mango, this is generously mouth-filling, textural and intense, with suggestions of pencil shavings and nuts, a crisp, steely acidity and intense dry finish.
ANOTHER GLASS
Soho Carter Waiheke Chardonnay 2013
$38
Four stars
Below average value
With hints of citrus, marzipan and nuts, this is rich mouth-filling, attractive and powerful with lots of supporting oak and a crisp fresh finish.