Riesling relies on acidity for its freshness and structure. This can be mitigated by varying degrees of sweetness, but whether sweet, medium or dry, there should be enough fruit weight to balance the lively acidity. Drier versions are usually best with rich food, such as cheese or fish pie, or Asian dishes with a hint of sweetness and ginger, lime or lemongrass.
BEST UNDER $20
Wild River Waipara Riesling 2011
$15
Four stars (out of fiv)
Good value
An attractive wine with hints of lime marmalade and stonefruit, and a nutty, savoury aftertaste. It's a complex, off-dry wine, textural and mouth-filling with a well-balanced finish.
Available online.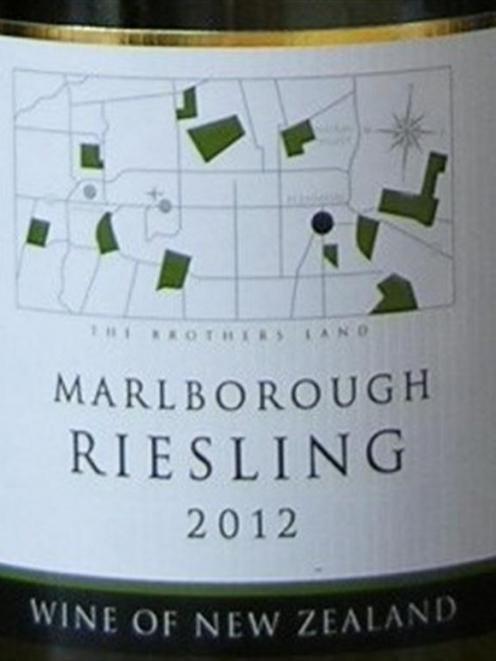 Giesen Marlborough Riesling 2012
$15
Three stars
Average Value
A fragrant, fruity wine hinting of citrus and ripe peach, medium sweet with a crisp acidity on the finish. It's very young and will benefit from a few months bottle age.
Neudorf Nelson Dry Riesling 2011
$23
Four Stars
Good value
A youthful wine hinting of lime and flowers, but tight, textural and complex, yet delicate and harmonious with a rapier-like acidity and lingering fruit on the aftertaste. Best with food and with bottle age.
Neudorf Moutere Riesling 2011
$30
Four stars
Average value
Floral with a hint of lime and schist, lively fruit and silky texture, this is delicate, seamless and persistent, off-dry but with a refreshing steely acidity. Another fine riesling from one of the country's leading makers, it will reward bottle age.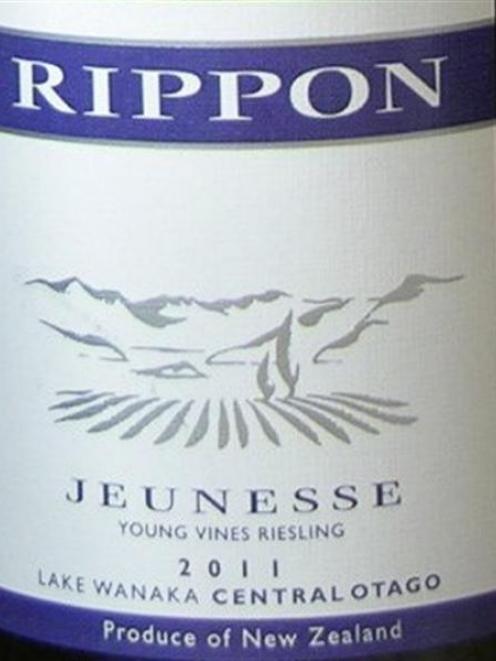 Rippon Jeunesse Riesling 2011
$24
Three and a half stars
Average value
With suggestions of lime marmalade and mandarin and an underlying savouriness, this is an exuberant, lively wine with a steely dry shaft of acidity on the finish.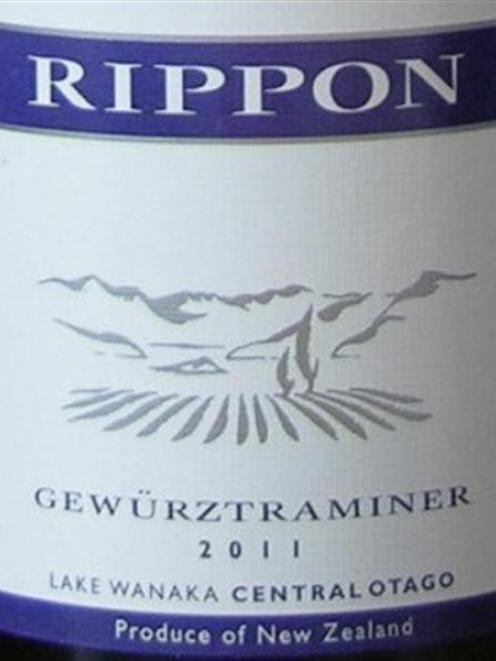 Rippon Central Otago Gewürztraminer 2011
$32
Four and a half stars
Average value
A wonderfully aromatic wine, fragrant with hints of roses and lychees, but held in check by a firm structure and slightly savoury undertones, unlike many blowsy northern examples. This is delicious, one of the best Rippon has produced.
Well-structured gewurztraminer like this is versatile with many types of food.

ANOTHER GLASS

Rippon Central Otago Riesling 2011

$32.50

Four stars
Average value
There's lime and citrus fruit here, but also a hint of schist and complex nuances of tar or rubber lurking intriguingly behind the intense fruit. Like all good riesling this has a lively, persistent rapier-like acidity and will reward a few years bottle age.
Pasquale Hakataramea Valley Arneis 2011
$34
Three and a half stars
Below average value
Arneis is a white variety from northern Italy, that makes fragrant, crisp wines. This hints of ginger, herbs, flowers and white pepper, with a flinty undertone, good structure and texture, and a dry finish.