Marlborough sauvignon blanc is some of the best in the world and with some of the best from Marlborough in this tasting, it's not surprising I handed out a few rare (for me) 4- and 5-star ratings. Those who can't be bothered with ordinary sauvignon should try these.
BEST VALUE
Mission Estate Marlborough Sauvignon Blanc 2014
$17
Four stars (out of five)
Good value
Fragrant with hints of passionfruit, guava and green kiwi, this is intense and mouth-filling with notes of mineral and capsicum. It's an extrovert wine, confident and lively.
missionestate.co.nz
BEST VALUE
Tinpot Hut Marlborough Sauvignon Blanc 2014
$22
Four and a half stars
Good value
Pungent, powerful with hints of cut grass, passionfruit, melon and guava, this is rich, full-bodied, assertive but also polite, with a crisp finish and long aftertaste.
tinpothut.co.nz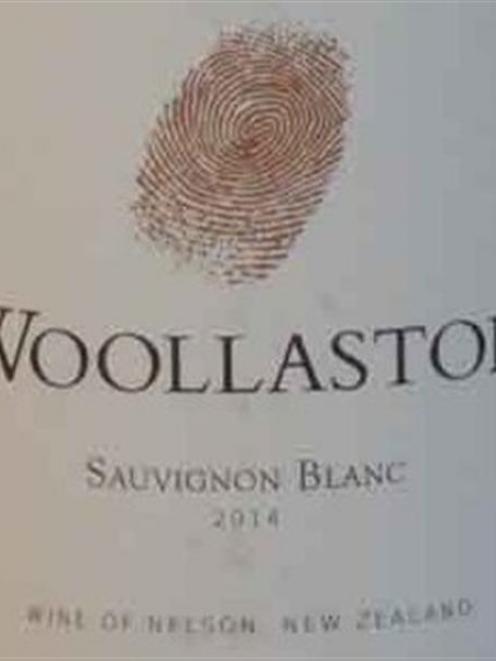 Woollaston Nelson Sauvignon Blanc 2014
$23
Four stars
Good value
More than just fruit intensity, this has a hint of creaminess and a firm structure, texture and minerality along with hints of melon, guava and gooseberries. Some complexity makes it more interesting than simple fruit-driven wines.
Dog Point Marlborough Sauvignon Blanc 2014
$25
Four and a half stars
Good value
Wonderfully pungent with hints of fresh ripe guava, lime and coriander, its lush ripe fruit is held in check by a suggestion of mineral, a dry structure, texture, and a lively, refreshing finish.
dogpoint.co.nz
Greywacke Marlborough Wild Sauvignon 2012
$38
Five stars
Average value
Fragrant with pungent hints of smoky green peas and beans, initial nuances of cream, nuts and spice then filling the mouth with suggestions of ripe passionfruit, greengages and melon. A fine wine, intense complex, enticing, deliciously balanced and long.
greywacke.com
Saint Clair Wairau Reserve Marlborough Sauvignon Blanc
2014
$34
Four and a half stars
Average value
With aromatic hints of guava, passionfruit, fresh sweat and blackcurrant leaf, this is soft in the mouth initially then explodes into a powerful, intense wine oozing ripe fruit with suggestions of nuts and a fresh, lively, beautifully balanced finish.