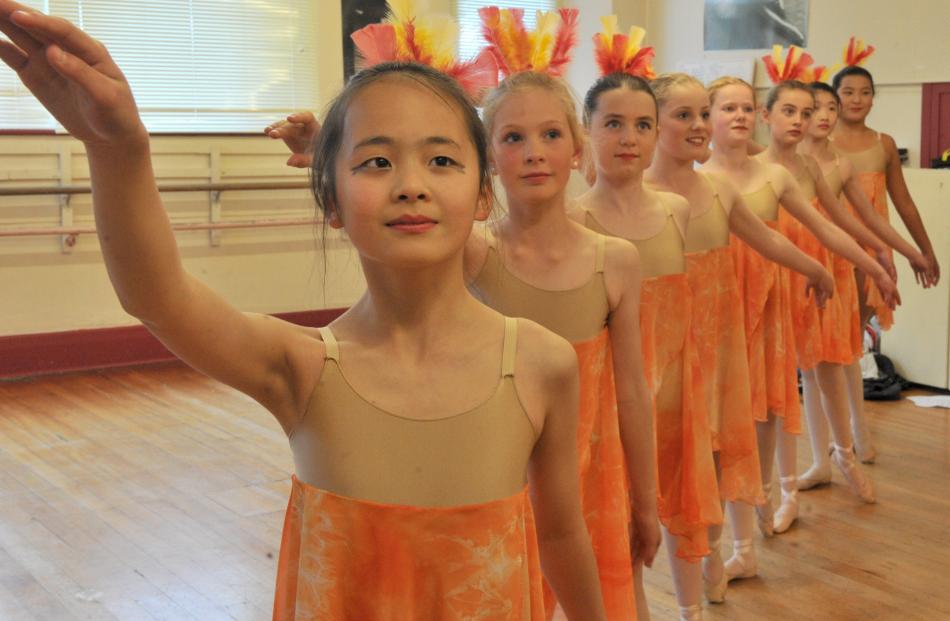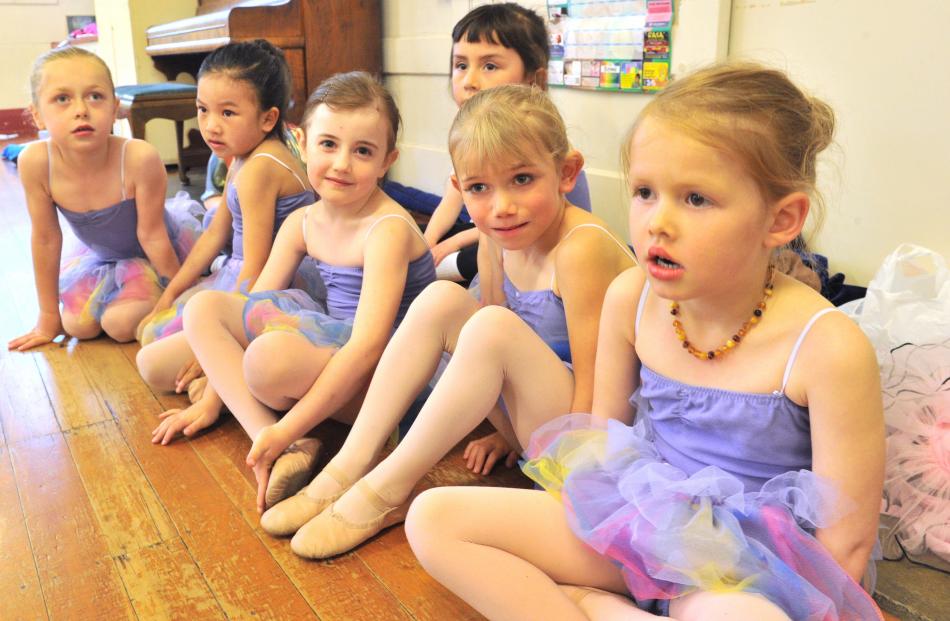 Now is the time to shake off the winter cobwebs and move. Timothy Brown looks into dance forms around Dunedin. Today he looks at ballet.
Ballet requires a lifetime of dedication and hard work to master, but the result is pure beauty, Bennett School of Ballet and Jazz principal Shona Bennett says.
''If you are an advanced student you need to be going every day,'' she said.
''I usually say rest on Sunday, but they go off running or doing other training. But to succeed you need to be dancing daily, two or three hours a day.''
Ballet was developed in Italy during the Renaissance in the 15th century.
It soon spread to France and gained favour with Catherine de' Medici, the Queen Consort of France.
Under the patronage of Louis XIV, classical ballet was developed and spread throughout Europe.
It was the challenging nature of ballet which made it appealing, Mrs Bennett said.
''It's a hard life [for a ballet dancer],'' she said.
''You start learning at 4 and train through to 16 and then you go off and train more and then you have to get a job, so it's a lifetime of training.''
Those who succeeded possessed a quality which was not always readily apparent.
''It's a spark,'' she said, of what is required to succeed as a ballet dancer.
''They have got to be intelligent. They have got to be really intelligent.
''They have got to have the brain for it and the determination and drive.''
But when mastered and performed correctly, the results were breath-taking, she said.
''It's feeling emotion through movement and music,'' she said.
''Happy, joyous, physical emotions - it's beautiful.''
Performers needed to wear tutus and pointe shoes and most schools had their own uniforms, she said.
The dress was part of the character of the dance form.
''There's a lot of discipline and etiquette that goes with ballet dance training,'' she said.
''You have to learn respect; respect for your other dancers, respect for your teachers and respect for the training.''
Despite the rigorous nature of training, children as young as 3 could start training and the oldest student at her school was in her 60s.
''They took it up as an adult,'' she said.
''It was something they always wanted to do for fitness, fun and friendship.''