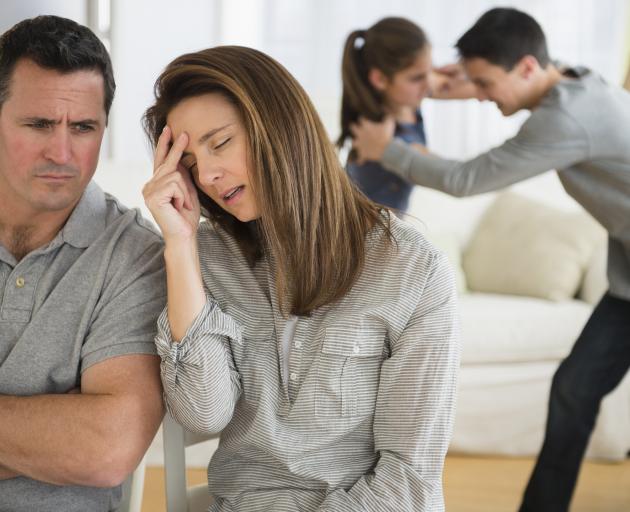 Ian Munro offers some advice for stressed-out parents.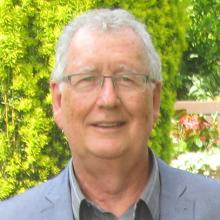 Did you end 2017 in a state of exhaustion and, despite the summer break, still feel jaded and stretched at home?  Maybe you feel you're not coping or not being the parent you feel you should be?  
If it feels a little like burnout, it could well be. A study by Belgian researchers, published this time last year, has identified there is such a thing as parental burnout.
The researchers concluded major sociological changes over the past 20 or so years have significantly increased pressure on parents. There is an expectation parents will raise "healthy, secure and successful children who will become well-rounded and engaged citizens''. However, at the same time societal pressures have meant there is an increasing lack of time to do this because of the need for both parents to work, greater extra-curricular demands and "lower respect and/or appreciation from children''.
The result is that as we become more exhausted, we tend to disengage and become more emotionally remote from our youngsters as a means of self-preservation. We meet all their physical needs but become less sensitive and responsive to them at other levels.
This not only impacts on the kids but also on our spouse or partner and, at this point, guilt and, potentially, depression can set in.
Breaking the pattern we've got into is easier said than done, but there are some simple strategies that will reduce the pressure or forestall burnout in the first place:
• Get enough sleep. Mums, in particular, can be busy well into the night getting things done. These are often things that don't need to be done immediately or at all. Pride and perfectionism can be dangerous to your health.
• Abandon the rushed snacks or caffeine diet and eat properly.
• Get some simple exercise and have at least one activity in your life that isn't child-related.
• Self-care is important. Simple things like a long bath, a novel, an evening out for the pair of you, and catching up with friends for a change of scene and conversation.
• Take a weekend holiday. It doesn't have to be far away or expensive.
• Take a few minutes each day to really talk to each other in private. Help each other keep the kids' issues in perspective.
• To be a good parent we first have to look after ourselves and our adult relationships. To be able to nurture our children we need first to be nourished ourselves.
Beyond that, we should strive to be good-enough parents rather than the world's greatest.