Sneakers are no longer just for sport. Katie Day looks at their evolution from humble plimsoll to must-have fashion accessory.
The warm spring sun makes it easy to take a socially-distanced step outside to enjoy the fresh breeze. The question is, what are you stepping outside in? With a focus on footwear, the clear front runner is the sneaker and its all-star combination of form, function and fun.
Not only a signifier of personal style, sneakers act as a superb seasonal bridge. The transition from winter to summer is eased by the sneaker's durability and comfort, protecting feet from the last bites of winter's chill. Yet, the shoe's form is flexible enough to move with you into the active state of spring due to their sportswear origins.
The sneaker story is one of humble beginnings, with early iterations emerging in England in the mid-to-late 1800s. Made of canvas and vulcanized rubber, their durability proved popular and they became the chosen leisure wear for vacationers and beach-goers during the Victorian era.
As the century turned, the canvas rubber shoe developed in form and function, and what was previously known as a plimsoll became dubbed the "sneaker" by a US advertiser due to the shoes' noiseless qualities.
With further refinements -such as the introduction of a left and right foot - the shoe vastly increased in comfort and mobility and took off on the sports field, being worn everywhere from the running track to the basketball court.
In 1922, charismatic US basketballer Charles "Chuck" Taylor partnered with the Converse Rubber Company to promote their sneakers across the sport stages of America; these shoes became known as the Converse Chuck Taylor All Stars.
Desire for the athletic shoe skyrocketed across the mid-20th century and multiple companies — such as Adidas, Puma, Onitsuka Tiger (ASICS), New Balance and Nike — were established to meet the public's demand. Mass production facilitated the pervasion of the sneaker, also enabling key brands to become household names.
Transformation occurred during the mid-1980s as the sneaker's perception evolved from sportswear to a lifestyle shoe through the rise of the hip-hop and skate cultures.
Celebrity partnerships also boosted sneakers, with collaborations with sports stars such as Michael Jordan providing sneaker companies with a point of difference, status, personality and influence. Partnerships have expanded, and athletic brands now play a part in fashion, music and more, guiding our current sneaker culture.
Notable collaborations have included Vogue editor-in-chief Anna Wintour, tennis star Serena Williams (both Nike), musicians Kendrick Lamar (Reebok) and Kanye West (Adidas), who has had the most significant success with his Yeezy shoes.
With an abundance of brand, silhouette, colour, design, fit and price, the sneaker has become an all-day-every-day go-to shoe.
However, over-choice can delay decision-making when it comes to finding the right shoe for you. The following may help to define personal sneaker style for the spring.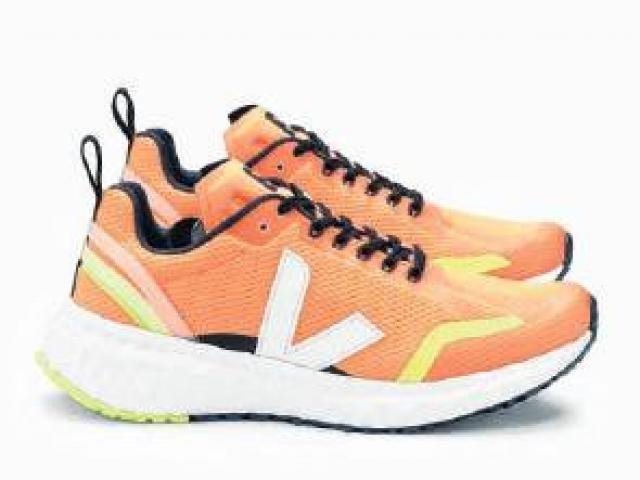 Define your values
The foundations of style draw from what matters to you. Begin by examining your value system on a broader lever. Consider what really matters to you and ask why it matters. You can then consider your style choices in light of how they align with your personal values.
Define your style
Building upon the foundations of personal values, defining your style can be as simple as curating a personal style vocabulary or sentence of how you want to feel or what you want to communicate with the clothes you wear. Consider how your style vocab could be expressed through the sneakers you are considering.
Have fun
In addition to meeting your body's need for protection, style is about self-expression, emotion and memory. Find a shoe that enhances your day, that you can form a bond with and create lasting memories in.
When eyeing a fresh pair of kicks, run them through these values and style goals to consider how they will fit in your footwear lineup.
A sneaker with a neutral base can be paired with nearly any outfit. Taking a look at trends, a softer sunset colour palette is paving the way
 for the spring/summer season with gentle hues of pink, green, blue and brown on those neutral bases. Sneaker styles and colours from the 1980s have also seen a revival, featuring the nostalgic faded red, blue, green, purple and yellow tones.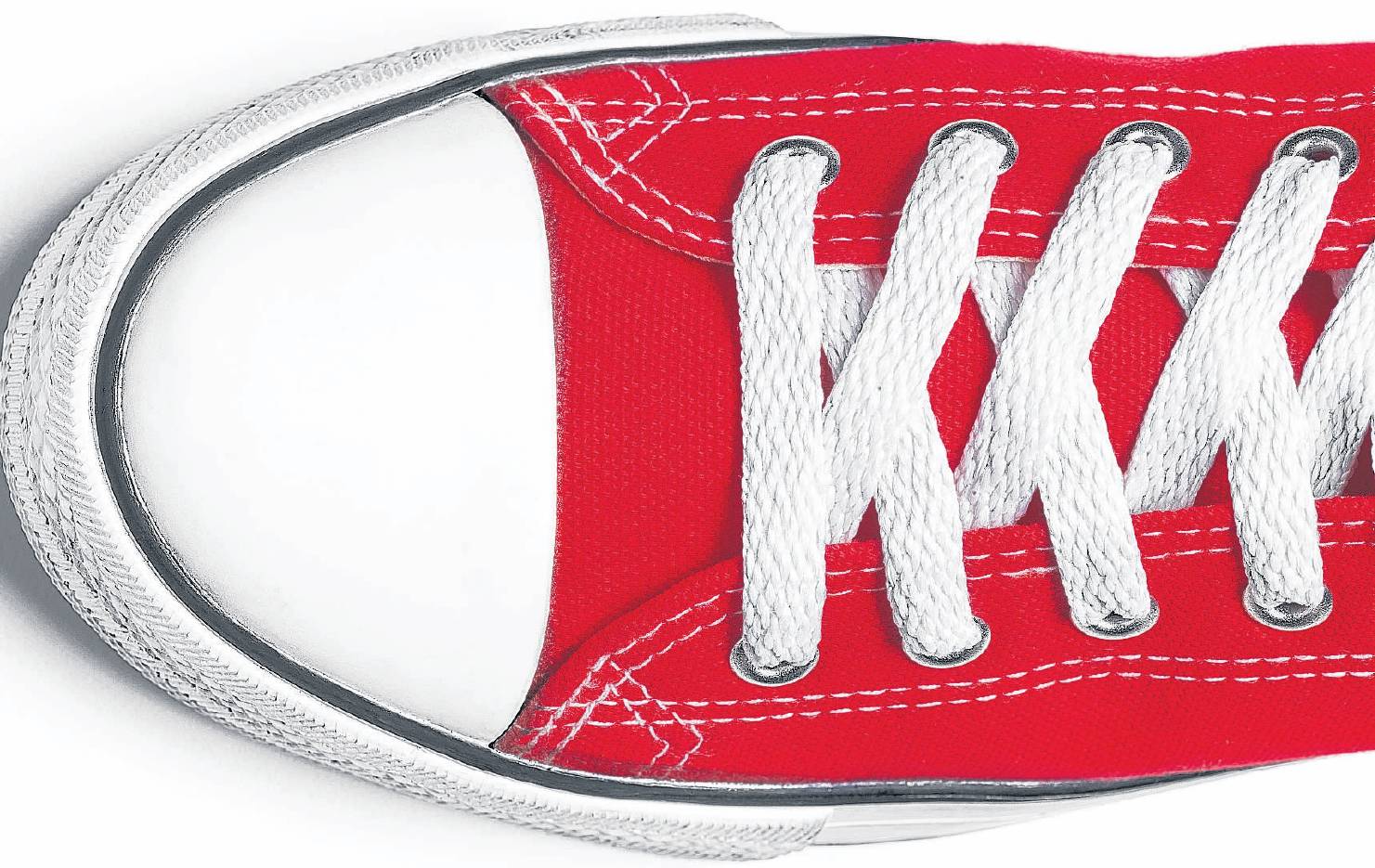 Sneakers have also found their place with any outfit, from active wear to the office. For this season, they are particularly on point paired with a midi or mini-length patterned sun dress or skirt, or paired with cropped or cuffed loose fit jean and an oversized or vintage tee, jumper or hoodie.
For the ultimate fresh spring/summer look, embrace the neutral and hazy sunset tones by pairing a white sneaker with a neutral outfit, dress or shirt and accessorise with pops of seasonal colour.
Footwear can be found in a range of local retailers, from sneaker specific suppliers to secondhand stores and local boutiques.
The options abound online also, alongside e-retailers, niche sneakers can be found through online communities such as Facebook groups and sustainable pre-loved options can be found on online platforms.
Crafted from years of story, status and style, sneakers have become a global outfit icon. They have successfully moved with us from era to era and their loyal adaptability has earned them the title of all-star winner for the Spring season and undoubtedly many more.