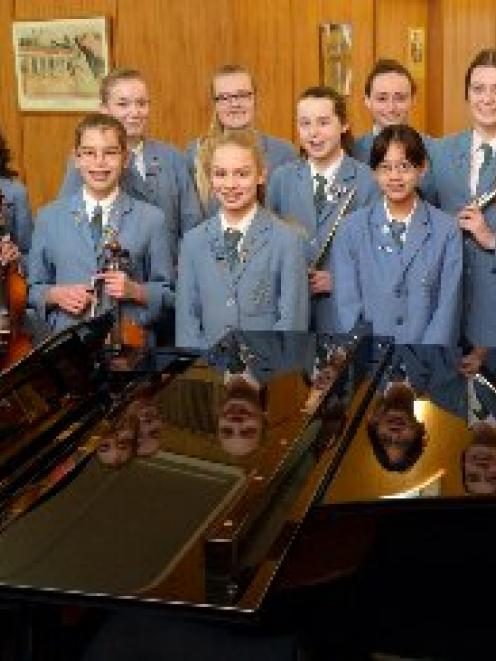 Young Dunedin musicians have been tuning up for the chance to hit a high note.
More than 150 young Dunedin musicians will compete in 49 ensembles in the New Zealand chamber music Dunedin district contest at Marama Hall next weekend.
The final will be held at 6.30pm on Sunday.
The musicians will be competing with about 2000 students from more than 450 ensembles throughout New Zealand for a place in the national finals in August.
A record entry of 507 ensembles for the 49th annual contest - more than 50 more than for the 2013 contest - showed the enduring popularity of chamber music, New Zealand chamber music contest chief executive Euan Murdoch said.
''The New Zealand Community Trust Chamber Music Contest is the longest running youth music competition in New Zealand and is the only nationwide chamber music competition for young musicians and composers,'' he said.
The top 12 ensembles from the 15 district contests will compete in the national final on August 1 and 2 in Christchurch.
Each member of the winning group at the national final will receive a $1000 James Wallace Arts Trust Prize.
The contest also includes a $500 original composition prize this year, with the winner to be announced by composer Philip Norman on Monday.