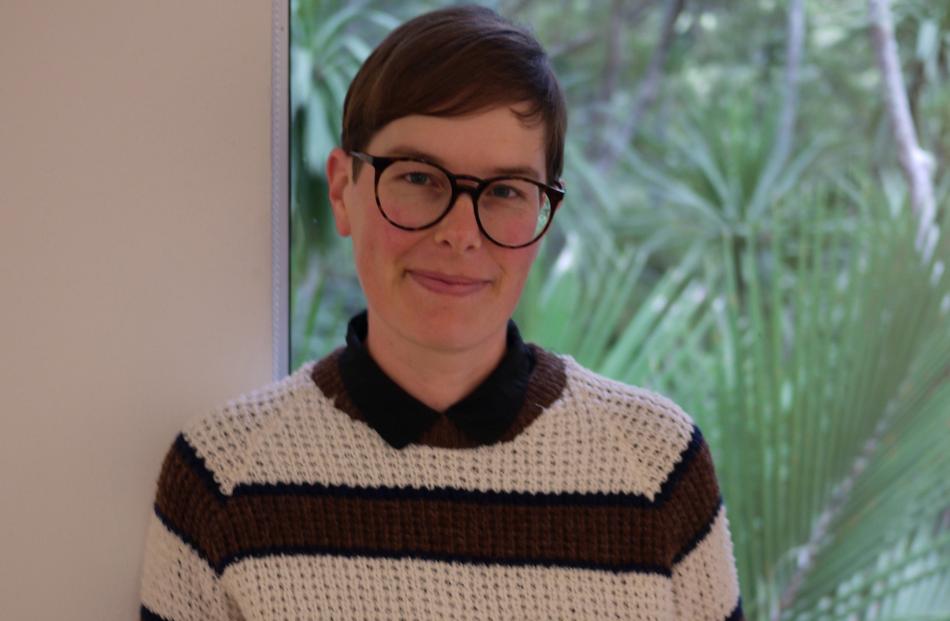 The arts will continue to flourish at the University of Otago in 2018 following the announcement of five new recipients of the Arts Fellowships yesterday.
The Frances Hodgkins, Robert Burns, Mozart, Caroline Plummer and Creative New Zealand University of Otago College of Education Children's Writer in Residence fellows will receive a stipend for 6 to 12 months and space on campus to indulge in their creative projects.
The Frances Hodgkins Fellow will be Auckland artist Louise Menzies.
''As an artist, you are always running a time deficit,'' she said.
''Many more ideas enter the studio than there is the time and space to make them.
''The fellowship is a true gift in this sense, and the chance it offers to work in an extended way on one's own artistic production is an immensely valuable opportunity.''
The Robert Burns Fellow will be Dunedin writer Rhian Gallagher.
She said she would use the fellowship primarily to write poetry.
''One aspect of the work is focused on the early history of the Seacliff Asylum in relation to Irish migrants.
''I'm looking to develop a series of letter poems.''
Auckland composer Dylan Lardelli was thrilled to be named the Mozart Fellow for 2018, and is looking forward to collaborating with local ensembles for inspiration.
''I'm really looking forward to getting to know the Otago music department, and a wide range of musicians and music groups in the region.''
Former Dunedin performer, teacher and dance-maker Matthew Smith, of Auckland, will be the Caroline Plummer Fellow in Community Dance.
During his fellowship, he aims to use dance to enhance health and wellbeing of people of all ages.
Mr Smith has already developed a community dance
class for older men to help them gain confidence in co-ordination and balance.
Now he plans to expand this to different age groups and to develop an educational/community resource which could be used worldwide via online platforms and DVD.
The Creative New Zealand University of Otago College of Education Children's Writer in Residence will be Dunedin author and freelance editor Raymond Huber.
He said it was a privilege to be able to devote six months to imagination and writing in a place where people valued reading and literature.
''I'll be working on a children's book about trees; celebrating the science of trees and telling the stories of people who loved trees.''
University of Otago pro-vice-chancellor, humanities, Prof Tony Ballantyne said the arts fellowships were very important to the university because they were vital to its links with the arts community.
The fellowships have been held by many luminaries over the years, including writers Janet Frame, Keri Hulme, James K. Baxter, Michael King and Maurice Shadbolt, artists Ralph Hotere and Grahame Sydney, and many of New Zealand's leading composers, dancers and children's book writers.