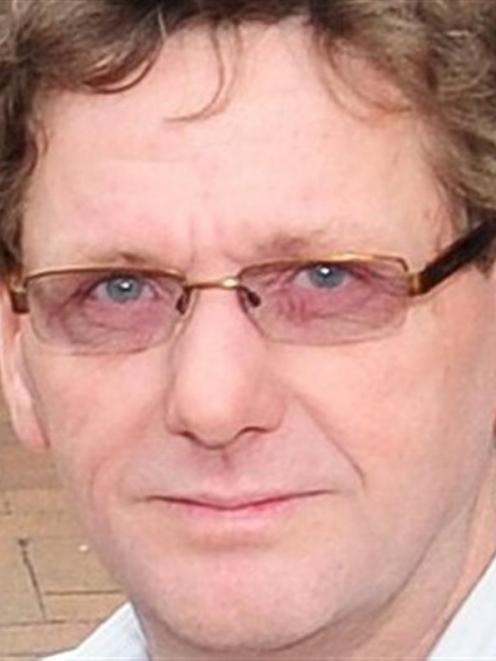 An application for a special licence to open Octagon bar Ratbags to screen Fifa World Cup games has been turned down.
Owners Grant and Phil Ellis applied to open the bar for World Cup matches, kicking off at 4am and 7am, to cater for football fans throughout the tournament, which runs from June 13 to July 14.
''We are extremely disappointed,'' Ellis Hospitality Group general manager Phil Ellis said yesterday.
Once they had studied the decision in depth, a ''decision relating to an appeal'' to the Alcohol Regulatory and Licensing Authority would be made, he said.
The application, opposed by police, medical officer of health and the licensing inspector, was heard by the Dunedin District Licensing Committee last week.
In its decision, the committee declined the application on the grounds the planning of the events did not take into account the high risk location of the premises and the potential for problems associated with the closure of nearby premises at 4am.
''There needed to be a mechanism in place to separate the bona fide football patrons from the rest of the public, who may wish to continue drinking.''
During the hearing it was debated whether the application met the test of being an ''event'' under legislation governing special licences.
The committee decided it was one that might qualify for a special licence but its planning was lacking.
It criticised the applicant for not supplying enough detail before the hearing, saying it expected a complete submission to be submitted on every occasion.
Little thought had been given to who might be at the event, other than initial screening for intoxication, the committee said.
Although it was planned to eject people not interested in the games, that might be easier said than done.
''Once the game has started, we have concerns that this may not happen.''
There was also the concern that people leaving other closing premises might head to Ratbags, which could lead to ''the real possibility of an increase in disorder in the area''.
There was no plan offered to separate the event from the normal trade in the area, the committee said.
Mr Ellis said they had made it clear to the committee the application was not just a reason to open later in the weekends and they had major marketing initiatives planned to enhance the experience of the World Cup and make it a special event.
He believed the police and Public Health had failed to grasp their intentions for the event.