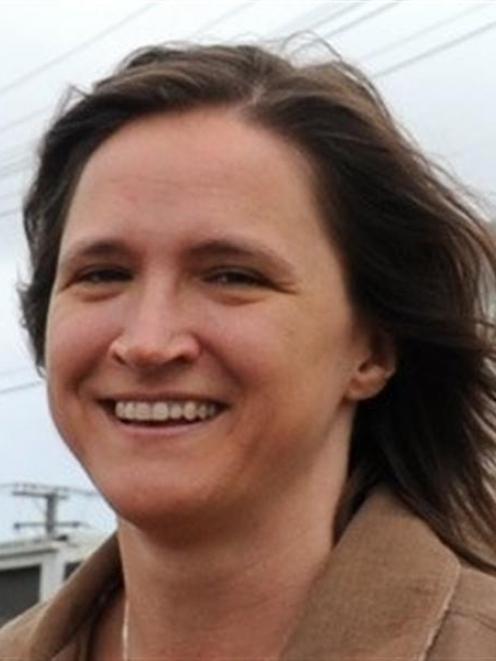 The Dunedin City Council and Otago Regional Council will hold a high-level meeting next month to discuss the future of the city's public transport network.
Councillors from both organisations are expected to meet in late March to consider a business case study examining possible changes to the public transport network, council transportation planning manager Sarah Connolly said.
That would include the merits of any change in responsibility for the network from the ORC to the DCC, she said.
In October last year, then-DCC chief executive Paul Orders confirmed work on the study - being prepared by a consultant - was close to completion, and councillors would soon meet to discuss its findings.
The study would compare Dunedin's network with others, in New Zealand and overseas, and examine ways to improve the city's public transport network within existing funding levels.
It would also examine the costs, benefits and problems associated with a city council takeover of the network, as well as possible improvements, he said.
However, Ms Connolly said yesterday it had proven difficult, with local body elections, Christmas holidays and budget meetings, to find a meeting date that suited councillors from both sides.
A workshop was now scheduled for late March, at which councillors from both organisations would be able to receive the report and ask questions, she said.
A report would then be presented to city councillors, most likely at a meeting of the council's infrastructure services committee, and a copy of the study would be made public.
Dunedin Mayor Dave Cull said last year he expected a recommendation for change would follow the completion of the study, as the public had made their views clear in submissions to past annual plan hearings.
''I think it would be fair to say that both councils recognise that it makes as much sense, or more sense, for the city council to be running the public transport system.''
Yesterday, Mr Cull said he had yet to see the report, but the council's intention ''hasn't changed''.
''My take on it would be that there is a will around the council table to progress that,'' he said.
The two councils' executive management teams had already held talks about the network but the ORC has also been making changes to some fares and routes.
Chairman Stephen Woodhead, also speaking in October, said the regional council remained ''open to having discussions about continuing the improvements to public transport in Dunedin''.