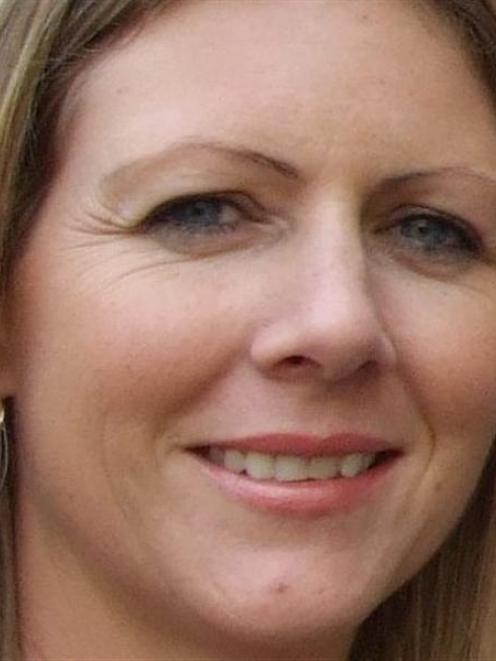 The Dunedin City Council has backed a three-year, $300,000 underwriting designed to save the Dunedin Hospital Therapeutic Pool.
The move came at yesterday's long-term plan deliberations, despite lingering concerns from council staff and some councillors about uncertain financial forecasts and the pool's ongoing viability.
Council infrastructure and networks general manager Ruth Stokes told the meeting the council wanted to help support a ''public pool that will meet public health standards''.
However, a smaller $100,000 underwriting, covering only the first year, was suggested, while staff work with the pool trust to better understand the pool's budget.
Mrs Stokes said there was ''enough uncertainty'' about revenue, costs and the ability to raise the $1.5 million needed to keep the pool open to justify the ''prudent'' approach.
Council staff also remained concerned some aspects of the pool's operation did not comply with best practice, including not having a dedicated lifeguard whose only job was to monitor the pool.
Instead, a staff member performed multiple roles, including acting as a lifeguard, council parks, recreation and aquatics acting group manager Richard Saunders told yesterday's meeting.
Cr Richard Thomson - also a Southern District Health Board member - criticised the approach suggested by council staff.
It appeared to suggest a council takeover of the pool, with all the ''hot and cold running health and safety'' requirements that would come with it, he said.
That was beyond what other community groups were subjected to when seeking council funds, and there would be only one outcome, he predicted.
''If we want to kill it stone dead, then that is what we should do.
''It's not our pool ... we don't go and check the bloody tubas of the Sinfonia to make sure they haven't got Legionnaires Disease,'' he said.
Crs David Benson-Pope and Mike Lord were initially reluctant to back the full underwriting because of the concerns of staff.
However, they were swayed by Cr Hilary Calvert's resolutions, offering a three-year underwriting of $100,000 a year, subject to annual review.
The review would examine the trust's fundraising progress and the provision of a sustainable operating budget.
Cr Thomson said that would avoid spooking potential funders who might otherwise worry about the pool's viability.
The trust had already raised almost $400,000, and more was expected when bigger organisations made decisions later this year, Cr Thomson said.
He was confident the trust wouldn't have trouble raising at least $1 million, but obtaining the rest ''remains to be seen'', he said.
Cr Calvert said a three-year underwriting would allow the trust's fundraising to be ''much more secure'', and responded to the overwhelming tone of public submissions.
''That's what the people want and that's what I think we should be delivering to them.''