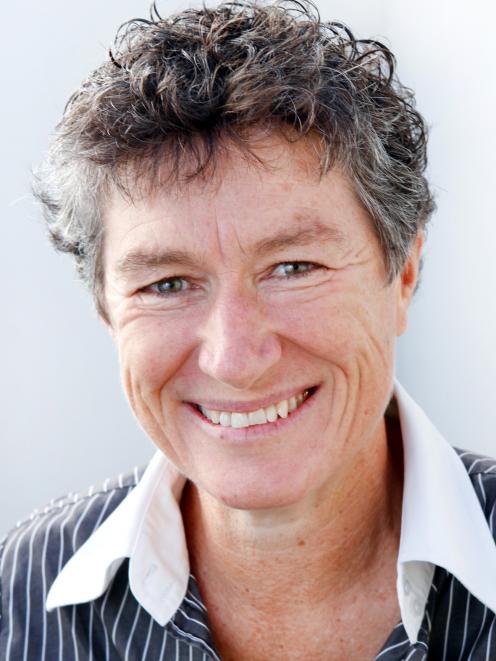 Up to 15 jobs are under a cloud as the Dunedin City Council considers outsourcing part of its information technology department.
Council chief executive Dr Sue Bidrose yesterday confirmed consultation had begun with staff over the organisational review, which ''changes a number of positions'' within the council's ICT department.
''At the moment it's not a done deal. It's out for consultation.
''There is a proposal to outsource some of what we currently do in-house.''
If confirmed, the changes could affect about 15 jobs, although not before a month-long consultation period followed by meetings and discussions, she confirmed.
Council corporate services group manager Sandy Graham said in a statement the latest proposed changes formed part of the council's new ICT plan 2015-19 adopted in March.
The plan aimed to build the council's ICT capability and improve the way it delivered information and digital services.
That had already resulted in the council's servers and data being transferred to an external provider, Computer Concepts Ltd, to improve the council's back-up and disaster recovery capability, she said.
That had ''significantly reduced the risk'' for the council, which was now turning its attention to the way IT services were delivered, she said.
''This includes the possibility of outsourcing ... and the creation of new roles focusing on improving how we deliver more online services and use these to provide efficiency gains and better service,'' she said.
All staff within the council's IT department had been given consultation documents on Monday, and had until June 5 to have their say.
The proposed overhaul represented the latest round of restructuring within the council in recent years.
Together the changes had pushed the council's total staff count down from 710 full-time equivalents (FTEs) in 2011 to 644 by October last year.
That included the council's decision to outsource water maintenance work to Christchurch City Council-owned company City Care in late 2013, which saw the loss of about 30 staff, most of whom transferred to City Care.
There had also been an almost complete overhaul of the council's executive leadership team - the top-tier of council management - since 2010, while council-owned company Delta had also shed almost 150 jobs since 2012.
Ms Graham would not respond to Otago Daily Times questions yesterday about the latest restructure, saying it would ''inappropriate'' while staff consultation continued.