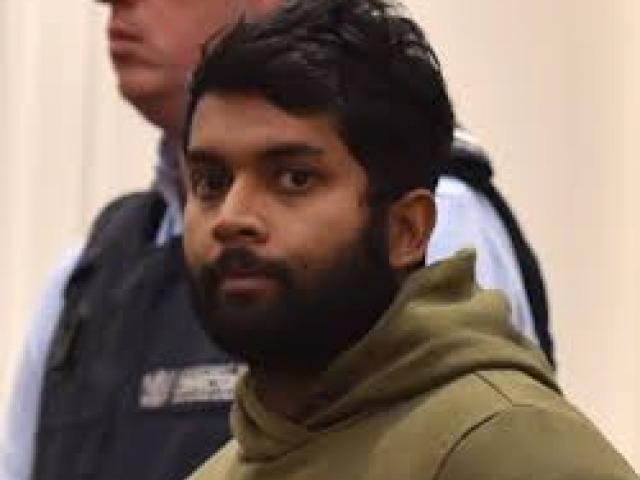 A Dunedin doctor accused of murdering a teenage girl will apply to have the trial heard outside the city - and he has a new legal heavyweight to argue his case.
Venod Skantha (30) is charged with the murder of 16-year-old Amber-Rose Rush, who was found dead in her Corstorphine home on February 2 this year.
Skantha - then a doctor at Dunedin Hospital - was charged days later and has pleaded not guilty to that as well as a count of indecent assault and four of threatening to kill.
The case was called before the High Court at Dunedin this morning where it became clear defence lawyer and Auckland-based Mark Ryan had been replaced by Christchurch's Jonathan Eaton QC.
Justice Gerald Nation said an application for change of venue for the trial needed to be heard "promptly".
"Whether that's to Christchurch or Wellington or whatever; it'll be away from Dunedin," Mr Eaton said.
He told the court he was working with a social media expert who would give evidence regarding circulation of publicity about the case through Facebook and other websites.
The hearing on the trial's location will take place in November.
The defence also requested further disclosure from the Crown with regards to forensic and telecommunications evidence.
Skantha came before the Court of Appeal in Dunedin earlier this month where he appealed against a High Court ruling to deny him electronically-monitored bail.
A decision around that has not yet been released.
Skantha graduated from Auckland University in 2014 and was previously registered to practise medicine as a ''house officer'' at the Southern District Health Board.
The jury trial is currently set down for March next year.