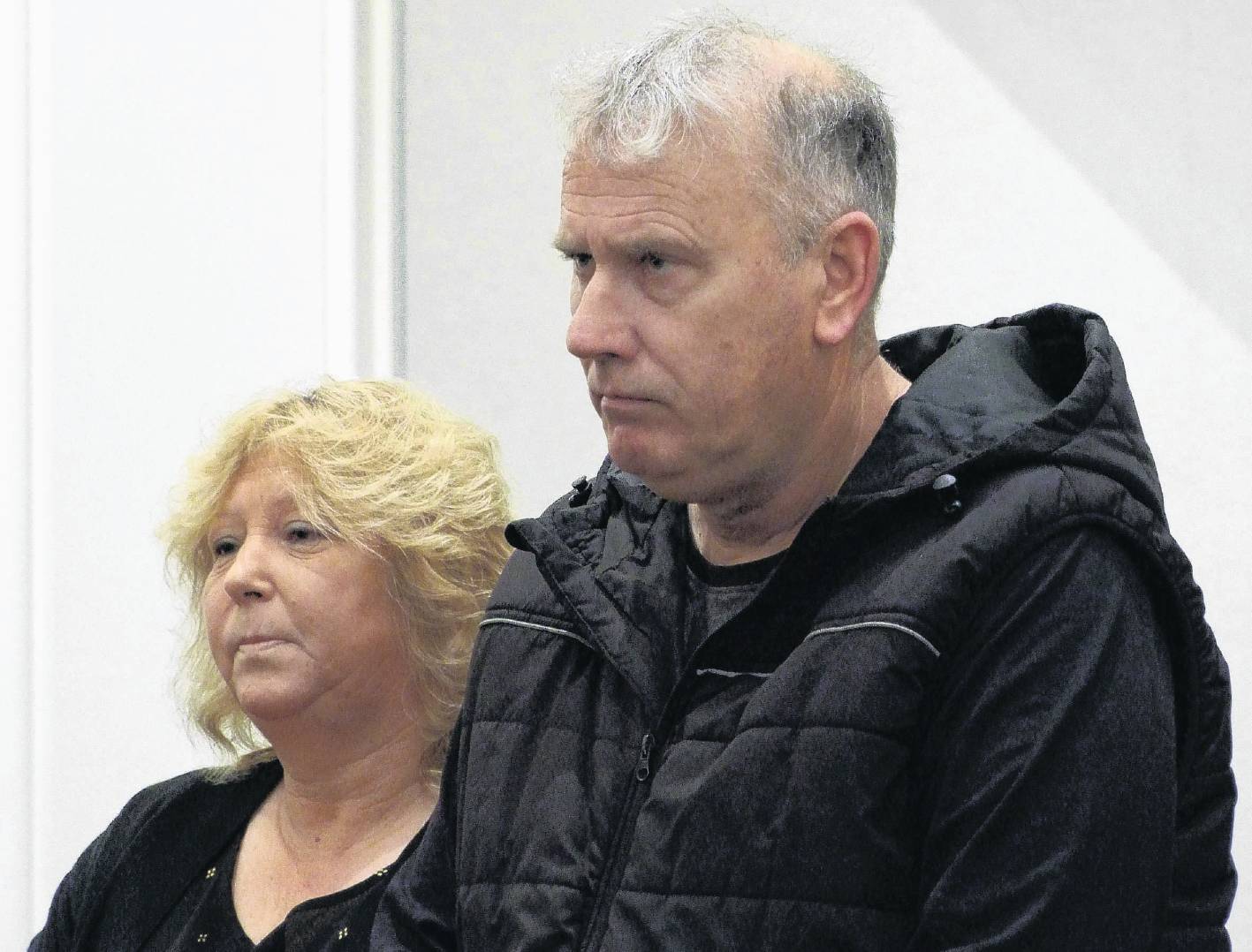 A husband and wife tag-teamed to defraud a wrestling club out of more than $6000, a court has heard.
Wayne Francis Smith (57) and Bronwyn Shiree Smith (53) appeared in the Dunedin District Court yesterday after each pleading guilty to a charge of theft by a person in a special relationship.
Initially, the Mosgiel couple were accused of swindling the Taieri Amateur Wrestling Club out of $21,000 but after further review of the accounts, the figure was reduced.
The pair joined the club in the late 1990s and Bronwyn Smith became treasurer a few years later, responsible for financial record-keeping and with control over the organisation's cheque books.
Later, Wayne Smith was appointed vice-president of the wrestling club before rising to president in 2015.
Between August that year and September 2017, 36 cheques totalling $21,289 were deposited into one of two personal accounts operated by the Smiths.
Bronwyn Smith's counsel, Cate Anderson, explained the offending came about as the club grappled with financial difficulties.
The defendants addressed that by contributing their own funds to balance the club's books.
When the wrestling club's fortunes turned around, the couple transferred more money than was owed to them — $6226.
Wayne Smith's counsel, Brian Kilkelly, said at best the fraud came about because of ''negligence'' that went too far.
He said the convictions against the couple had resulted in them being ostracised by many in their community.
They now kept to themselves and were focused on work and repaying what they owed, Mr Kilkelly said.
Judge Michael Crosbie said people who had been on boards and committees would know how critical proper accounting was.
"And anyone involved in amateur sport knows how difficult it is to fundraise," he said.
The Smiths' actions were a significant breach of trust, the judge said.
They were both sentenced to 150 hours' community work and ordered to repay the funds at $150 a week.