Mosgiel cyclist Brad Evans has boosted his Commonwealth Games hopes with a strong performance in Cambridge this month.
The 21-year-old won the 15km scratch race with a time of 17min 2sec at the elite track national championships on March 14.
Evans said he felt ''pretty good'' after the victory.
''It's a culmination of many, many years work.''
Riders averaged speeds of 55kmh during the ''very aggressive'' race.
''It was the second-fastest ever the race had been run at the champs,'' he said.
''I got in a breakaway towards the end with two other riders.
''I decided to take the opportunity to attack myself with two laps to go. I really rode my pants off for the last two laps and managed to hold off for the win.''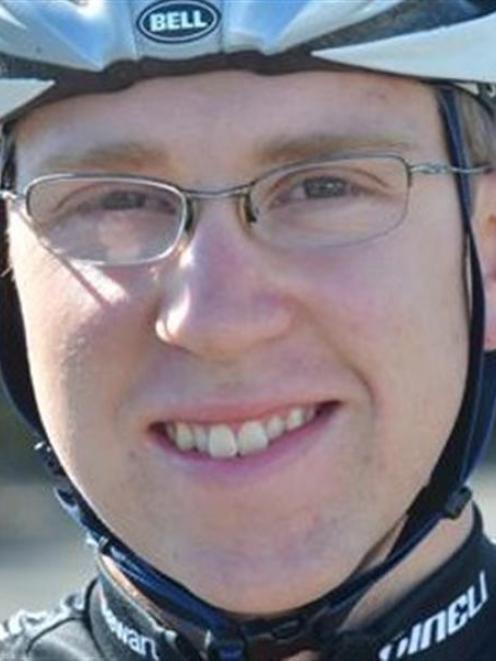 The performance meant he was an outside chance to be selected for the Commonwealth Games to be held in Glasgow from July 23.
''I'm in line for selection, but I'm more of an outside chance,'' Evans said.
''It's a step in the right direction, but by no means guaranteed selection.''
While he was living in Dunedin to complete his commerce degree at the University of Otago, he was very much ''a Taieri boy'' and did most of his training at the Mosgiel Velodrome.
Training on an outdoor velodrome with the coastal weather was good for his fitness, mental and physical, as ''only the hard ones survive'', he said.
Evans planned to spend four months in the US racing later this year and was looking forward to it.
''Hopefully long-term I will get in a more professional set-up and hopefully that will lead to Europe,'' he said.