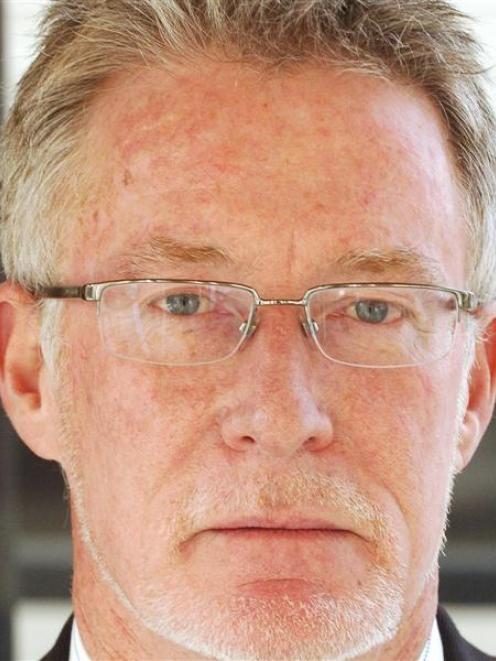 The Dunedin City Council is trying to sell a 4ha parcel of vacant industrial land it owns on the Taieri Plain.
The Dukes Rd land had been on the market for some time but had been freshly advertised and its sale was now being "aggressively pushed", council property manager Robert Clark said yesterday.
It is up for tender, along with an adjoining privately owned parcel of industrial land of 15.6ha.
Together, the parcels make up about half the 37ha on Dukes Rd rezoned by the council from farmland to industrial in 2004.
The rezoning created major controversy, with opponents saying high quality farmland should not be sacrificed for industrial uses.
The council and others argued there was a shortage of industrial land available in Dunedin and it was "critically important" the rezoning succeed to ensure businesses wanting to expand or relocate to the city had somewhere to go.
Rezoning was finally approved by the Environment Court.
The land was being sold because it was "surplus to requirements", Mr Clark said.
Its purchase predated his appointment as property manager and he said he did not know why it had been bought.
"I imagine we saw an opportunity in terms of industrial development. There are still opportunities, but I certainly don't think it is worth the council holding on to it."
The neighbouring land is owned by Janice and Ray Wilson and others. The Wilsons were strong opponents of rezoning.
The council-owned land has a rateable value of $850,000, while the Wilsons' land, which has a house and farm buildings on it, is valued at $3.95 million.
City council and Otago Regional Council rates on both properties soared after the rezoning.
The council-owned property has combined rates this year of $6390.03, while the combined rates on the Wilsons' property are $10,190.94, including Forsyth Barr Stadium levies of $1079.55.
By comparison, a nearby 20.9ha property on Dukes Rd with a lifestyle zoning has combined rates this year of $4047.63.
The Wilsons' property had also been on the market for some time, Mrs Wilson said yesterday. The council was meeting all the costs of the latest marketing campaign, she said.
Mr Clark confirmed that.
"We are endeavouring to help the Wilsons out and believe there are advantages to both properties being marketed together as one large block."
Although some new businesses have been established on Dukes Rd land, most of those have been sited in the existing industrial area near the Fonterra warehouse (the former Fisher and Paykel dishwasher factory) rather than the rezoned land on the opposite side of the road.
One rezoned property was subdivided into a business park by brothers Alan and Martin Dippie.
Sections went on the market in 2009 but have been slow to sell.