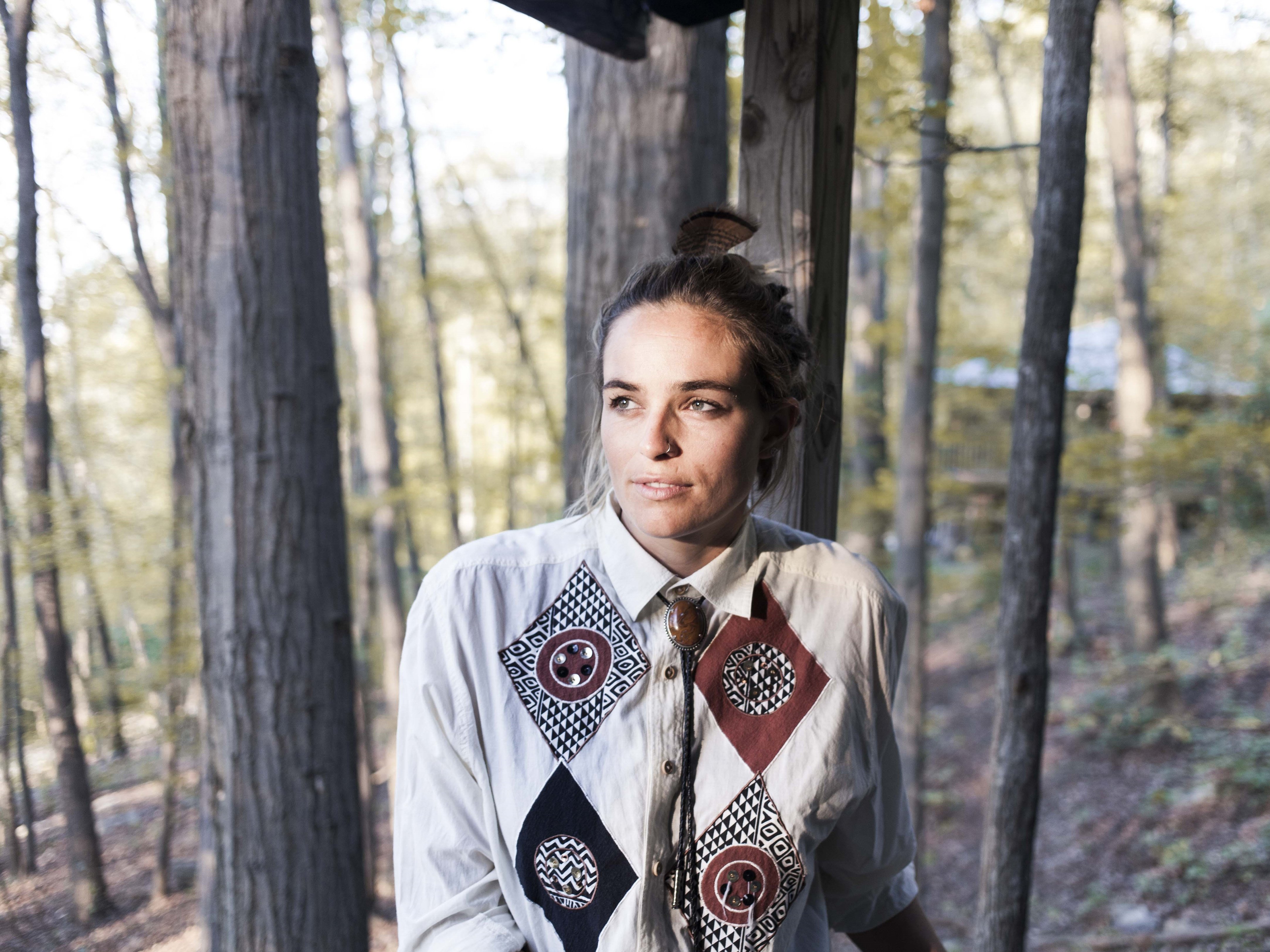 A former Dunedin photographer is about to use her professional skills to help promote the work skills of women artisans in rural Peru.
Otago Polytechnic alumna and former Otago Design School photography lecturer, Emily Hlavac Green, will soon be flying to Peru for "Photographers Without Borders" to document the entire process of the creation by rural women's co-operatives of alpaca wool artisan products. Having been selected as an official PWB photographer, Ms Hlavac Green says she wants to use her creative skills  to fight for a cause she believes in.
Photographers Without Borders is a Toronto-based, volunteer- run community, its purpose being to empower grassroots and NGOs/initiatives by connecting them with volunteer photographers and videographers.
The Peruvian co-operatives whose work Ms Hlavac Green will be documenting are sponsored by Awamaki, a small Seattle-based non-profit organisation which helps create economic opportunities and improve social wellbeing in rural Peru.
By using her camera as a tool to relay their work to the world, she hopes to help Awamaki reach a wider global market and grow their creative business, in turn, helping them educate and inspire people to be mindful of the origins of what they buy.
"Living in New York City, I'm feeling, more than ever, the global impact of consumerism and the significance of supporting small ethical businesses," she says.
Ms Hlavac Green grew up in Wairarapa before moving to Christchurch and Dunedin where she graduated from the Otago Polytechnic (Dunedin School of Art) with a bachelor of fine arts in photography in 2009. She and fellow Dunedin photographer Alex Lovell-Smith then set about establishing A&E Studio in the historic Allbell Chambers building in Lower Stuart St. Along with a collection of Dunedin artists, they worked to create a creative network of art studios and a darkroom.
For the next few years, she was contracted to provide key shots for the annual iD Fashion Week campaign and, at the same time she lectured in photography at the Otago Polytechnic Design School.
Since last May, Ms Hlavac Green and her partner have been living in New York, a city she describes as "tough but culturally diverse and sparking fresh ideas easily".
Being overseas made her appreciate how amazing it was to have Dunedin as a starting point in her creative career, she said in an email.
""I imagine we'll return eventually when it feels like the experiences and skills learned in New York can be used to start up a new creative project."
With Dr Margo Barton, Ms Hlavac Green helped develop the OP/SUES Dunedin Shanghai sister city exchange and she is one of 32 artists with Dunedin links whose work has been selected for the "Anything Can Happen" exhibition at Yu Garden Gallery in Shanghai next month.
- Kay Sinclair