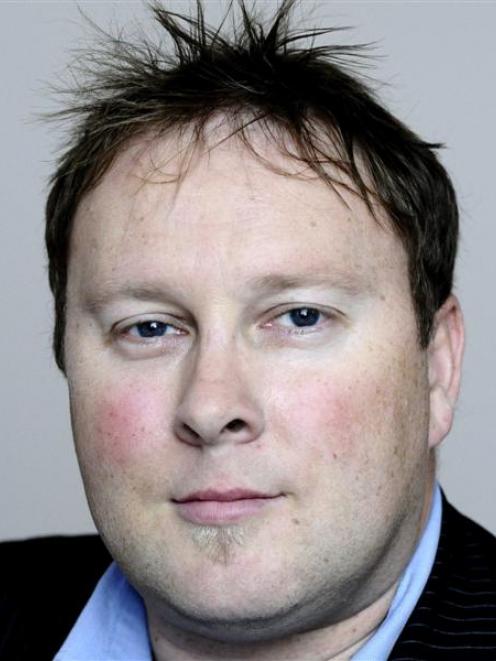 A Dunedin musician has been selected for the National Brass Band of New Zealand tour to China this year.
Otago Daily Times reporter John Lewis will be principal cornet when the band travels to China on a cultural visit in October.
He is the only musician south of Christchurch to be selected for the tour.
''It's basically the top 25 players in the country. Everyone has to audition for it,'' Mr Lewis said yesterday.
''It's about building stronger connections with China; both economically and artistically.
''The tour dates are still being sorted out, but we hope to be performing at the Beijing International Music Festival or Shanghai International Arts Festival.''
It is the fourth time Mr Lewis has been selected for the band, which is only formed once every four years.
''I'm really looking forward to it. China is one of the few countries I haven't been to and played in before. Visiting a place to do what you enjoy doing is always nice.''
The band will be conducted by celebrated Welsh bandmaster Dr Robert Childs.