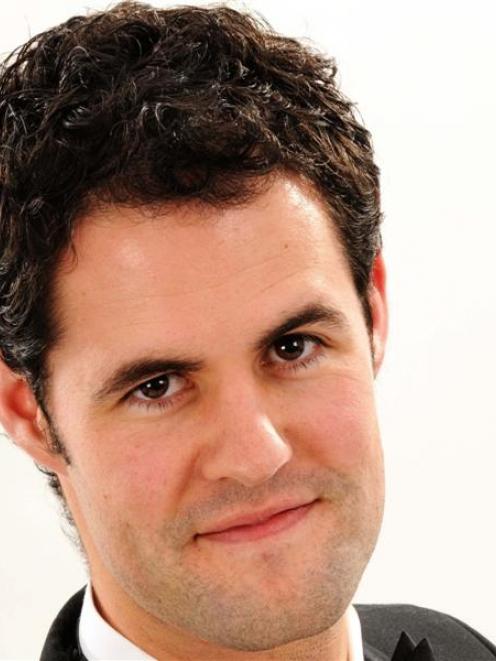 Dunedin tenor Stephen Chambers has finished runner-up in a prestigious international singing competition.
The 29-year-old was second of 150 entries from 34 countries in the Veronica Dunne International Singing Competition in Dublin, Ireland, last week.
Mr Chambers was one of 87 singers chosen to compete in the preliminary round and one of just six singers selected for the final.
''I was at work at Wakari Hospital and following it online,'' his proud mother, Susanne Chambers, said last night.
''I just cried my eyes out. Everyone at work must have thought I was mad. It's been an amazing week for him.''
The three-yearly event attracts international competitors from around the world. The National Symphony Orchestra of Ireland accompanied the finalists at the National Concert Hall, watched by Ireland President Michael Higgins.
Mr Chambers won £5000 ($NZ9290) as runner-up and was also awarded the £1000 Anthony Kearns Prize for the best male singer and the £500 Handel Prize for the best performance of a Handel opera or oratorio aria.
He is also one of seven international singers selected for the Opera Studio of the Staatsoper Unter den Linden in Berlin, which helps talented young singers prepare for an opera career. He will start his contract in August, at the end of his second season at the Glyndebourne Opera Festival.
Mr Chambers won the Otago Daily Times Aria in 2005.