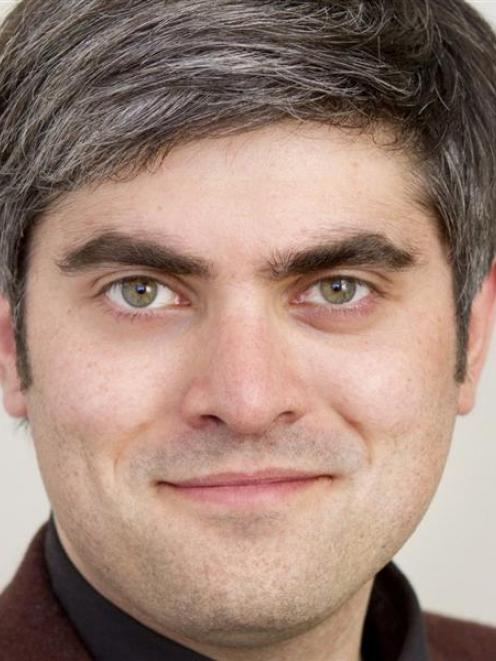 Dunedin City councillor Aaron Hawkins has announced he is running for mayor under the Green Party banner.
Cr Hawkins will also run for council under the party's banner. His announcement comes as Cr Lee Vandervis confirmed this morning he would run for both mayor and council again.
Cr Hawkins said he would be making policy announcements in the coming months focused on fair and sustainable economic development, a modern transport network and access to healthy homes.
"We can become a confident city of the 21st century, built on strong communities, clean energy, and a healthy environment.
"Dunedin needs elected members who are prepared to get stuck in and stand alongside them," Mr Hawkins said.
Cr Vandervis said in an email he expected many mayoral candidates to stand as "they can smell blood in the water".
His platform was for a "genuinely honest and open council, no more cover-ups, no blaming climate change for drainage problems, no more jobs for the boys".
He would work towards rapid development of the Harbourside, making Port Otago the South Island's major port, future-proofing cruise-ship and container visits, increasing parking throughout the city, specially around the hospital and university and promoting and co-ordinating new industries, especially in education, arts and entertainment.