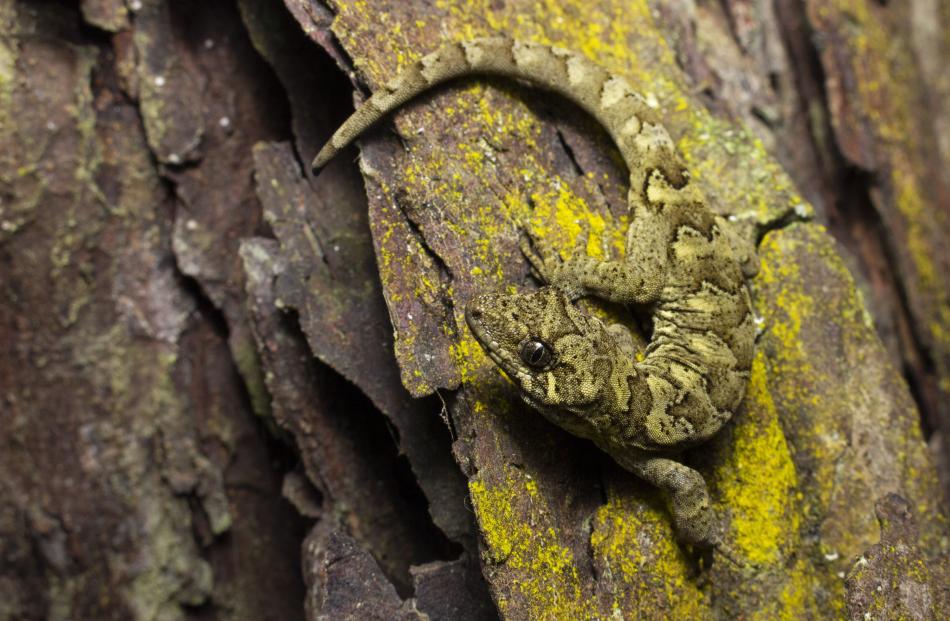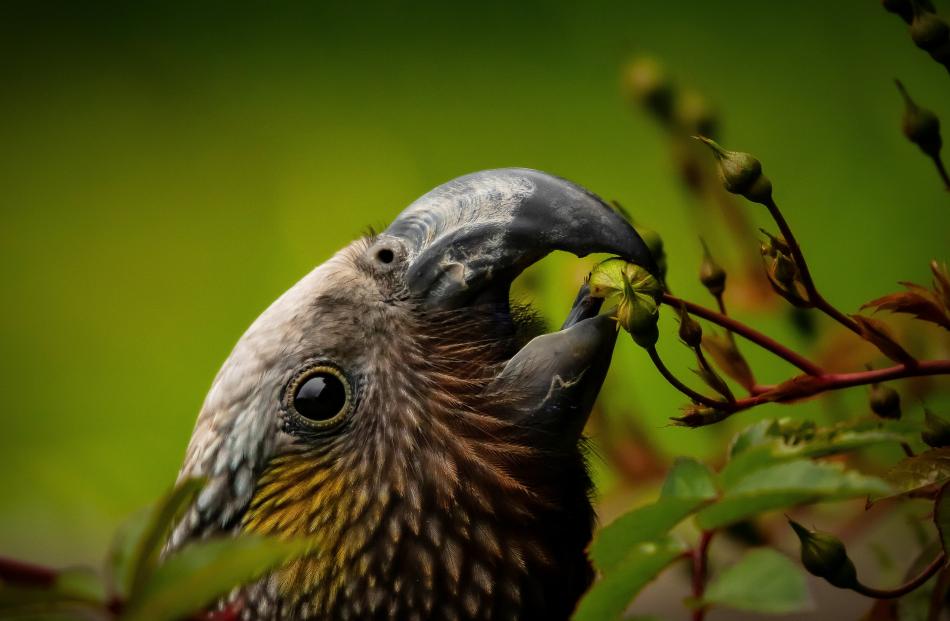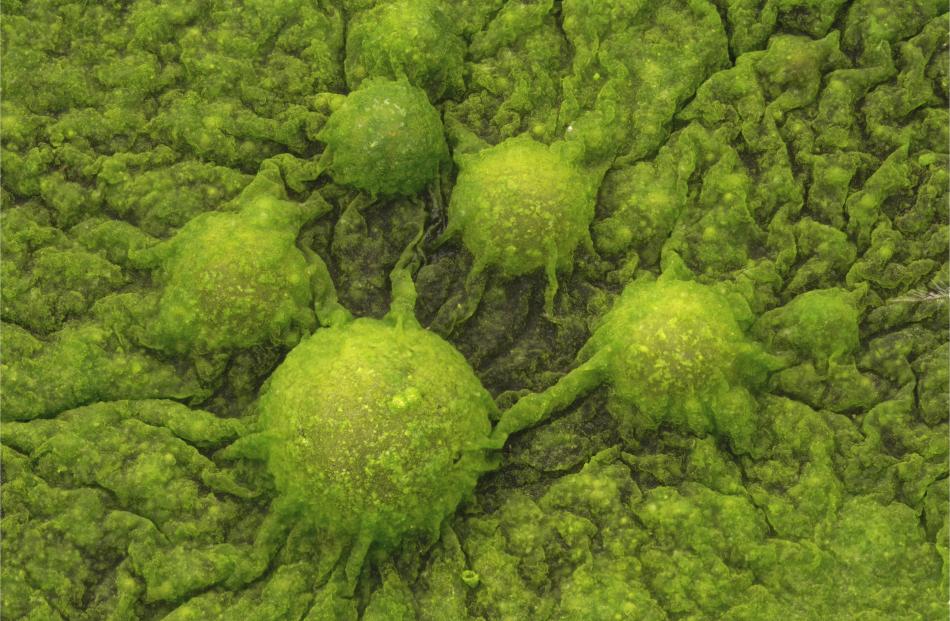 Dunedin resident Samuel Purdie hopes winning the overall prize in the Otago Wildlife Photography Competition will raise awareness of a rare, nationally endangered forest gecko.
"I'm flattered, I'm rather surprised," Mr Purdie (21) said about gaining the award.
A University of Otago postgraduate diploma student in wildlife management, he said the win in the Otago Museum contest was "really special".
His winning entry depicts a Tautuku gecko, a secretive and endangered indigenous species, well camouflaged against a lichen-covered rock in the Catlins.
His name was announced at the end of an hour-long award ceremony attended by about 200 people at the Otago Museum's Hutton Theatre on Saturday.
After learning he had won the contest, Mr Purdie also had the honour of cutting a ribbon to open the wildlife photography exhibition upstairs at the museum.
Tautuku gecko, or moko pirirakau (lizard that clings to trees), came in a wide range of colours, from black to red, and were so well camouflaged they were very hard to spot, he said.
"They're pretty hard to find, which is in their favour."
They had blue eyes and a distinctive orange-yellow mouth lining.
Little had been seen of the now nationally endangered gecko for at least two decades until Southland herpetologist Tony Jewell rediscovered the species in 1994.
Mr Purdie said he was grateful to Dunedin herpetologist Carey Knox for helping him find the gecko he photographed, and hoped his competition success would help increase community awareness and support to safeguard the species.
"We have over a hundred species of reptiles but many of the species are poorly known," he said.
"It's important that people report when they see things."
As winner, Mr Purdie received a Canon printer and two packs of photo print paper.