It was double-whoa for No.7 Balmac staff when James Bond actor Daniel Craig and his Oscar-winning wife Rachel Weisz dined at the Dunedin restaurant.
The actor who is perhaps best-known for playing 007 turned a few heads when he and Weisz ate Sunday lunch at the Maori Hill restaurant.
Weisz is in Dunedin to film The Light Between Oceans, also starring Michael Fassbender, which is understood to have begun shooting in the city on Saturday.
No. 7 manager Adam Jones confirmed the couple visited for ''lunch and a few wines'' and he served their table.
''They had bruschetta for an entree, followed by fish and a burger and a side salad.''
They attracted attention from fellow staff and customers, but everyone gave them space.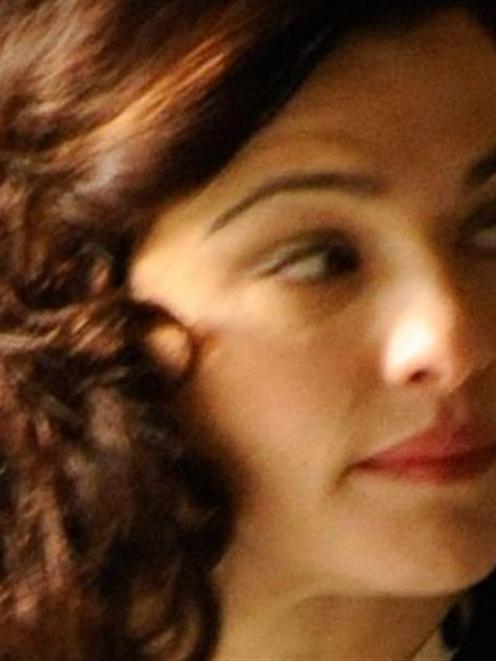 ''I was getting questioned all the time `Is that Daniel Craig, is that Daniel Craig', and I said 'Yep'.''
''We just put them in a low-key table in the corner. They enjoyed their lunch; they chilled together.
''They were awesome people, really well-mannered, really great, loved the food,'' he said.
He shared a little conversation with them and they said they were enjoying New Zealand and planned on ''cruising through to Central [Otago]'' for a visit this week, he said.
He immediately recognised Craig, but admitted not knowing exactly who Weisz was.
''I knew her face. She's hot as,'' he said.
And the female staff were quite taken with Craig.
''All the girls were going on about him. They are both good-looking people.''
Filming in Dunedin for The Light Between Oceans is expected to last three weeks.