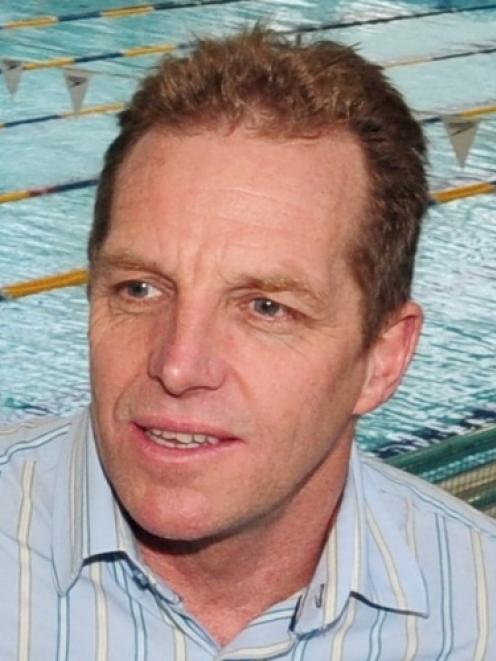 The Dunedin City Council's aquatic services manager, Steve Prescott, has resigned after apologising for "misleading'' statements about money from Moana Pool's vending machines.
Mr Prescott's resignation - health reasons were cited - was confirmed at a media conference this afternoon. His final day will be on Friday, bringing to an end a 17-year council career.
His decision comes after the council received the results of an independent investigation by auditors Crowe Horwath, which found the council knew of - and approved - Mr Prescott's private contract to restock the vending machines.
However, the investigators also concluded Mr Prescott's earlier responses to media questions about his vending machines arrangements gave a "misleading impression", council infrastructure and networks general manager Tony Avery said.
"I have learned that I need to be much more rigorous in my approach to answering those questions," Mr Prescott said in a written statement.