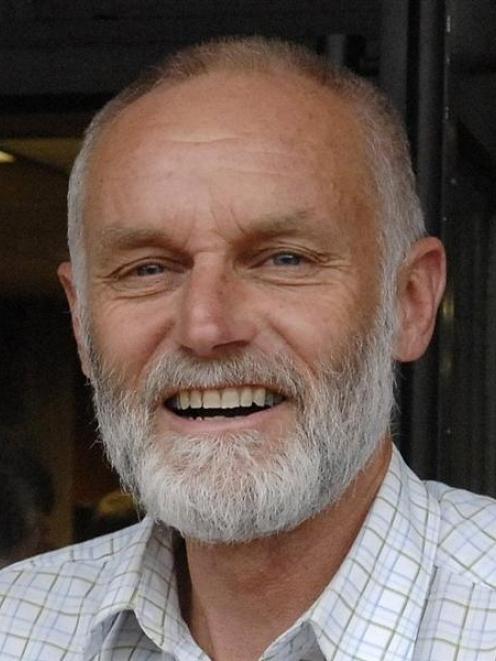 Changes at Knox College have continued with confirmation of the appointment of a new master at the residential college.
The appointment of the Rev Dr Selwyn Yeoman by the Presbyterian Church comes amid a period of change at the college, with an $11.3 million earthquake-strengthening and extension project under way and changes to the college's traditions happening in the past year.
The convener of the commission which runs Knox College, Dr John Kernohan, said Dr Yeoman's vision for the future of the Knox community was a critical factor in his appointment.
"The commission hopes for Knox to develop as an outstanding community characterised by high academic performance, all-round personal development, and an ethic of service.
"Selwyn has the vision and experience to take Knox College into the next era," Dr Kernohan said Dr Yeoman (61) said he and wife Natalie were excited about moving on to the Knox and Salmond campus to live among the students.
The appointment comes after issues at the college, with Jamie Gilbertson serving as acting master since the start of this year after former master Bruce Aitken went on paid leave.
This year the commission has overhauled some of the college's long-standing traditions and tightened rules governing alcohol consumption.
Mr Aitken announced in July he was retiring and would not be returning to the college.
Dr Yeoman spent more than 20 years as minister in the Mosgiel North Taieri parish. Most recently he has been at the Coastal Unity parish in Dunedin.