The Labour Party has dropped its idea of running a bloc of candidates for the Dunedin City Council, as a clearer picture emerges of who is going to stand in this year's election.
The Otago Daily Times yesterday asked sitting councillors about their intentions after both Cr Aaron Hawkins and Cr Lee Vandervis confirmed they were running for both mayor and council.
Mayor Dave Cull confirmed his intention to stand again in October.
The Labour Party had decided against standing a bloc of candidates in this year's Dunedin City Council election, a source told the Otago Daily Times. The party had been discussing a ticket to promote candidates for council seats, and possibly the mayoralty, under a ''Local Labour'' banner, but was now looking at simply endorsing candidates instead.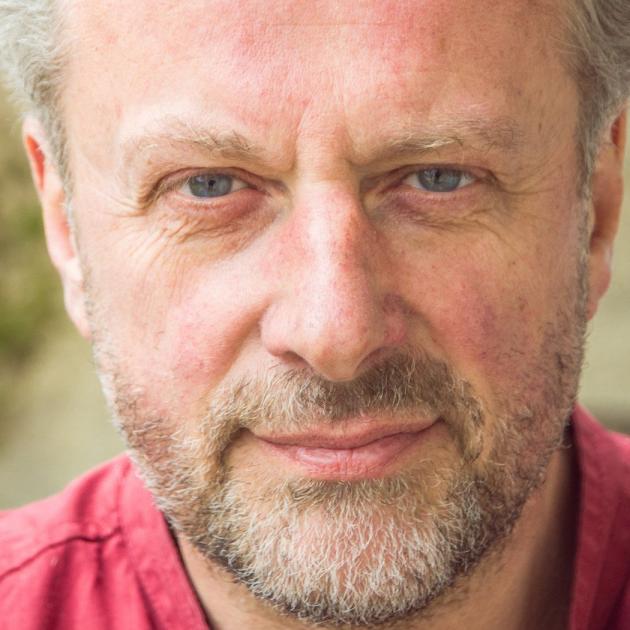 Crs Andrew Noone and Neville Peat were the only two councillors to confirm they would not seek re-election.
Cr Noone, who has been on the council for six terms and earlier indicated he was ''highly unlikely'' to stand again, said he was now 100% sure he would not be seeking re-election.
He felt he had been on the council long enough and it was a good time to move on.
Many of the issues - particularly around the city's infrastructure - which caused him to stand initially had been dealt with by the council, he said.
Cr Peat felt he needed more time for his writing. Being on the council had been rewarding, but had kept him ''very busy''.
Deputy mayor Chris Staynes said ''at this stage'' he planned to stand for council but not mayor.
''During this triennium, excellent progress has been made in addressing the financial and governance issues hampering the city's progress, providing a strong platform for future growth.
''In offering myself for re-election, I hope to get the opportunity to use my skills and experience to guide the city towards its aim of being one of the world's great small cities to live in and do business,'' Cr Staynes said.
Cr Mike Lord said he would stand for council but not mayor.
''During my first term on council, I have seen some good things happen and want this to continue. 'I have developed skills and understanding that I want to use to help Dunedin grow and develop further,'' Cr Lord said.
Cr Andrew Whiley said he would stand for council again, but was unsure if he would run for mayor again.
''I have stated I would be running. However, I may be able to better support another candidate for the mayoralty who shares my convictions for a stronger focus on economic growth and development for the city, growing jobs and presenting Dunedin as a vibrant place to live, work, study, and visit.''
Cr Doug Hall said he would seek re-election.
''In the last three years, the council has gone forward a hell of a long way and I would like to be there another three years to keep it going forward.''
Cr Hawkins said he was running under the Green Party banner, and would be making policy announcements in the coming months focused on fair and sustainable economic development, a modern transport network and access to healthy homes.
''We can become a confident city of the 21st century, built on strong communities, clean energy, and a healthy environment.''
Cr Vandervis said in an email he expected many mayoral candidates to stand as ''they can smell blood in the water''.
His platform was for a ''genuinely honest and open council, no more cover-ups, no blaming climate change for drainage problems, no more jobs for the boys''.
Crs Jinty MacTavish, Hilary Calvert and Richard Thompson and Kate Wilson are all yet to decide whether to seek re-election.
Both Cr John Bezett and Cr David Benson-Pope declined to comment.
Dunedin radio broadcaster and real estate agent Damian Newell, who had been considering standing under the ''Local Labour'' ticket, said he had decided instead to run for council as an independent.
He said he was keen to stand for council at an exciting time for the city, but after serious consideration decided he wanted to ''live or die'' on his own merits, rather than take advantage of Labour's branding.