The Octagon could be a smoke-free zone if a push by an anti-smoking group is successful.
Smokefree Otago, made up of health and education organisations, has done research in the Octagon the group says showed 73% of businesses there supported the idea, 13% were neutral and 14% opposed.
Cancer Society health promotion manager Penelope Scott said some businesses were concerned about a loss of revenue.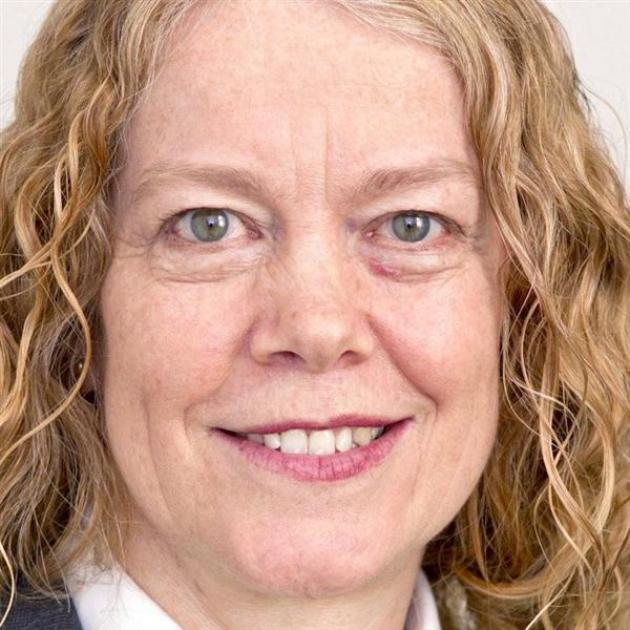 She said that was understandable.
However the annual plan hearing was told there were concerns about a loss of business when laws changed to ban smoking in pubs, but that had not happened.
WellSouth Health Primary Network promotion co-ordinator Sophie Carty said international studies showed revenue could increase if smoking was banned.
Cr Hilary Calvert said she had seen few people smoking in the Octagon and asked whether it was possible to have just one smoking table.
Ms Carty said there was a suggestion of having a designated smoking area, but that would stigmatise smokers.
''Isn't that where you're going?'' Cr Calvert asked.
Ms Carty said that was not the case.
She told the meeting she did not expect any ban on smoking to be actively policed, but to work like the ban on smoking at playgrounds.
Ms Scott said after the meeting the group's plan was to ''try to start a conversation'' with the council on the issue.
Tobacco killed 5000 people a year in New Zealand.
''That's a lot of people,'' she said.
She wanted children to grow up in an environment where smokefree was the norm.