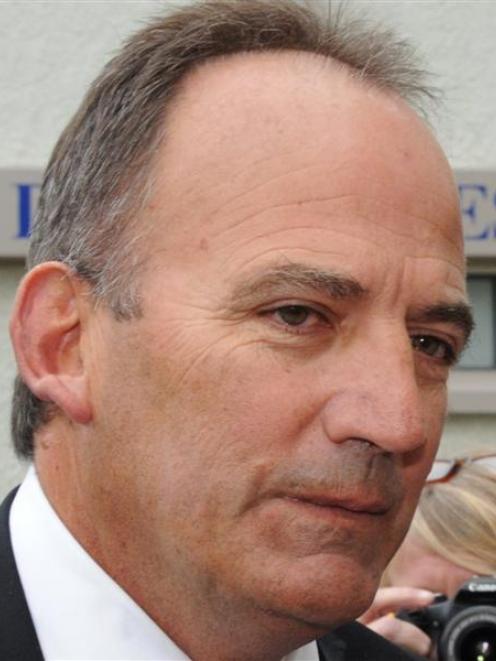 Liquidation? Or living to fight another day?
If no news means good news, nervous creditors and dispirited Otago rugby fans might be in optimistic moods today.
All remains quiet on the Otago Rugby Football Union crisis front as the second self-imposed deadline to decide whether to go into liquidation with $2.35 million of debt approaches.
There are plenty of whispers - including a theory the ORFU may be able to wriggle out of its $1.2 million bank debt - but facts remain in short supply.
By 4pm today, the ORFU must make a decision either way.
Chairman Wayne Graham was in polite, cautious mode yesterday, as he has been throughout the crisis.
There was "no news at this stage".
"Hopefully, we'll be ready to make some sort of announcement by lunchtime [today]," he said.