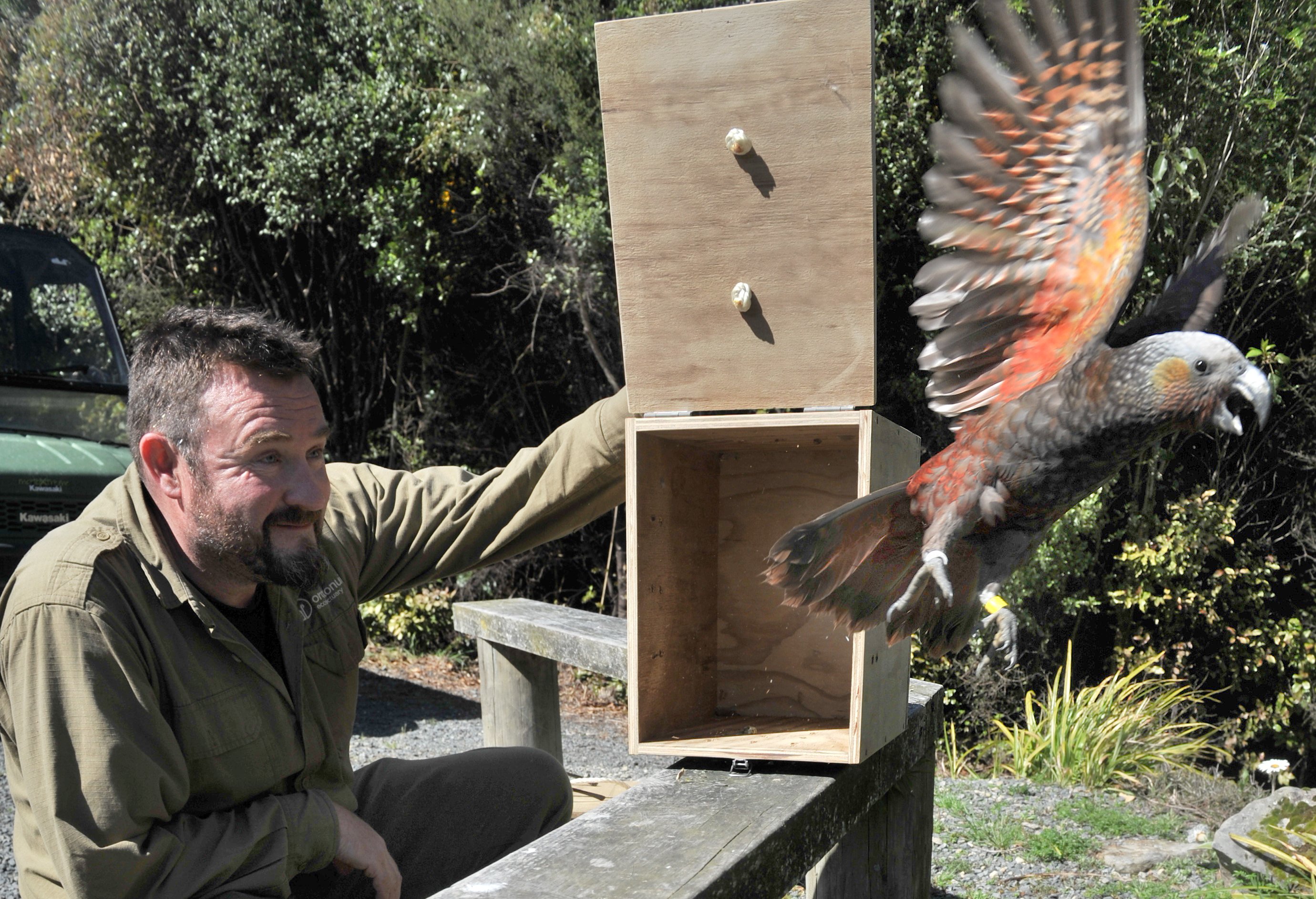 Orokonui Ecosanctuary is set to benefit from a $14 million Government funding package.
Wildlife institutions across the country are eligible for funds from the new support package, which aims to mitigate the loss of revenue because of Covid-19.
Orokonui Ecosanctuary general manager Amanda Symon said she was pleased to hear the announcement of the package.
"It's excellent. To date, much of the funding around environmental projects is not applicable to the work institutions like ours do."
She did not yet know how much of the $14.89 million in funding the eco-sanctuary would receive, but it would work on a proposal to submit to the Department of Conservation.
The loss of about 25% of its visitors due to border closures had had a "six-figure impact" on the sanctuary, she said.
"We had to refocus our work to core operations ... This brings us peace of mind.
"It takes a large amount of resources to keep it [Orokonui] predator-free."
Programmes at the sanctuary such as takahe breeding and Haast tokoeka conservation were critical to the rescue of threatened species, she said.
Funding would allow ongoing support for the eco-sanctuary's programmes and operations to continue.
Minister of Conservation Eugenie Sage said the funding would mitigate the closure of vital protection facilities.
"The impacts of the Covid-19 response have severely reduced wildlife institutions' revenue from visitor admissions and philanthropic donations.
"The continued closure of New Zealand's borders means revenue is likely to remain low for the 2020-21 financial year".
The institutions played a critical role in supporting the recovery of endangered species in New Zealand, Ms Sage said.
"Eco-sanctuaries, zoos, aquariums, wildlife parks and wildlife rescue, hospital and rehabilitation facilities provide crucial support for the recovery of Aotearoa New Zealand's indigenous and threatened species."
Rehoming the wildlife would be an expensive option and would put the welfare of the species at risk, she said.
"The protection and welfare of threatened species is at risk if these facilities close."