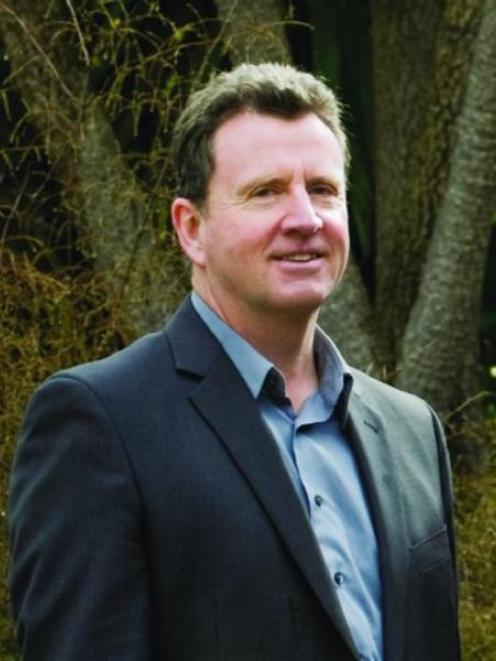 Dr Ian Barber, a University of Otago archaeologist, has gained a Fulbright Senior Scholar Award, to study overseas, in Utah, in the United States, next year.
He is a senior lecturer in the Otago department of anthropology, gender and sociology.
The award will enable him to investigate "the global emergence of revitalisation movements" during about four months of study, starting mid-next year, at Brigham Young University in the city of Provo, Utah.
Dr Barber will research revitalisation movements in Maori, Western Pacific and Anglo-American religions.
One definition of "revitalisation movement" is that of a "social project that promises rewards, power, renewal or deliverance (sometimes in combination) to active, believing participants", he said.
Dr Barber is one of five leading New Zealand researchers who recently gained 2011 Fulbright New Zealand Senior Scholar Awards to undertake study for three to five months in the United States.
The others are: Chellie Spiller, of AUT University; Yvonne Underhill-Sem, Auckland University; Rachel Vernon, Eastern Institute of Technology Hawkes Bay; and Gwenda Willis, Victoria University of Wellington.