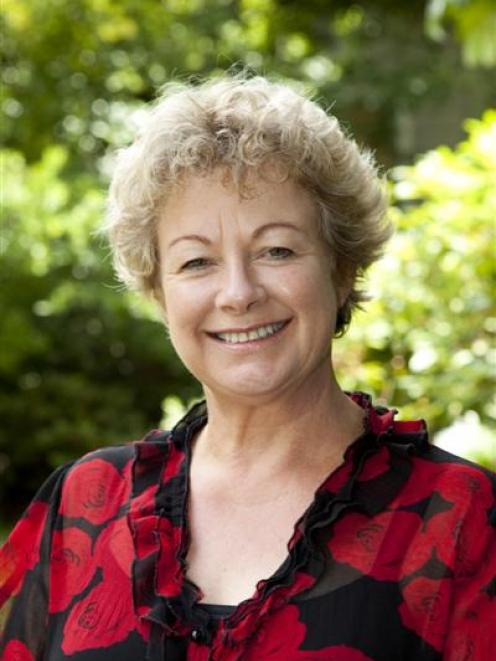 Three Otago University Press titles have made the long list for this year's national book awards.
Books exploring issues of identity, domestic life, war, food, and the natural world were among 40 works long-listed for the 2021 Ockham New Zealand Book Awards.
The list, announced this morning, covers four categories: fiction, poetry, illustrated non-fiction, and general non-fiction.
Among the titles were three published by Otago University Press.
This is Your Real Name by Elizabeth Morton was long-listed for the Mary and Peter Biggs Award for Poetry, while Brent Coutts' Crossing the Lines: The Story of Three Homosexual New Zealand Soldiers in World War II and Martin Edmond's Bus Stops on the Moon: Red Mole Days 1974-1980 were long-listed for the General Non-Fiction Award.
Otago University Press publisher Rachel Scott said the team was delighted.
"It's always humbling to have the recognition of our peers for the hard work."
She praised Mr Coutts' work, which had been generating a lot of positive feedback, including from the New Zealand Army.
She was hopeful the three titles would make it on to the shortlist of 16, which will be announced on March 3.
Dunedin writer Vincent O'Sullivan's The Dark is Light Enough: Ralph Hotere a Biographical Portrait has also been long-listed for the General Non-Fiction Award.
The winners, including the four MitoQ Best First Book awards, will be announced at a public ceremony on May 12.
New Zealand Book Awards trustee Jenna Todd said there were 13 first-time authors among the long-listees, which was a testament to to the vibrancy of New Zealand literature.
"There's a year's worth of reading here for those seeking considered perspectives on our modern zeitgeist, for readers wanting to be wowed by the beauty of art and nature, or for those wanting to escape into imagined realities," she said.
"With writing and publishing of this calibre, it's no surprise that New Zealand's book boom continues."