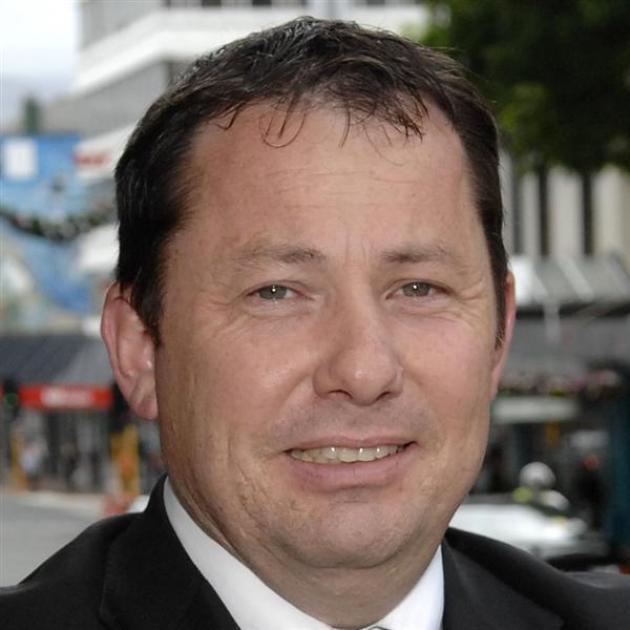 A targeted advertising effort to get Aucklanders to move to Dunedin was ''absolutely'' worth the more than $6500 in ratepayer money spent on the campaign, Enterprise Dunedin's John Christie says.
The director's comments came as businesses part of the push said they were happy with the level of interest from Aucklanders since a 36-page magazine, highlighting benefits of the Dunedin lifestyle ran in the the New Zealand Herald last month.
Mr Christie said ''anecdotal'' evidence suggested the campaign had been a success.
An example was that more than 1400 people had entered a competition to attend iD Dunedin Fashion Week next month.
The contest was included in the Herald insert magazine.
He could not point to concrete examples of Aucklanders expressing an interest in moving to or visiting Dunedin as a result of the magazine.
However, he would be talking to the businesses that were part of the push, which would reveal ''in further detail'' how successful the campaign had been.
The campaign was ''absolutely'' worth the $6749 in Dunedin City Council and $9500 in Grow Dunedin funding which went towards it, he said.
Southern Wide Real Estate managing director John Faulks said it had received ''five or six'' inquiries from Aucklanders which could be directly linked to its advertisement in the magazine.
He had been happy with the response and it was possible that other inquiries from Aucklanders were sparked by the advertisement, Mr Faulks said.
Settlers co-owner Anne Bond, who runs a company aimed at helping people relocate to Dunedin, said its advertisement had caused a spike in visits to its website.
It had not received any customers as a result, but she always expected there would be a lag of about two months between the advertisement running and people deciding they wanted to move to Dunedin.''It's a big decision to make.''