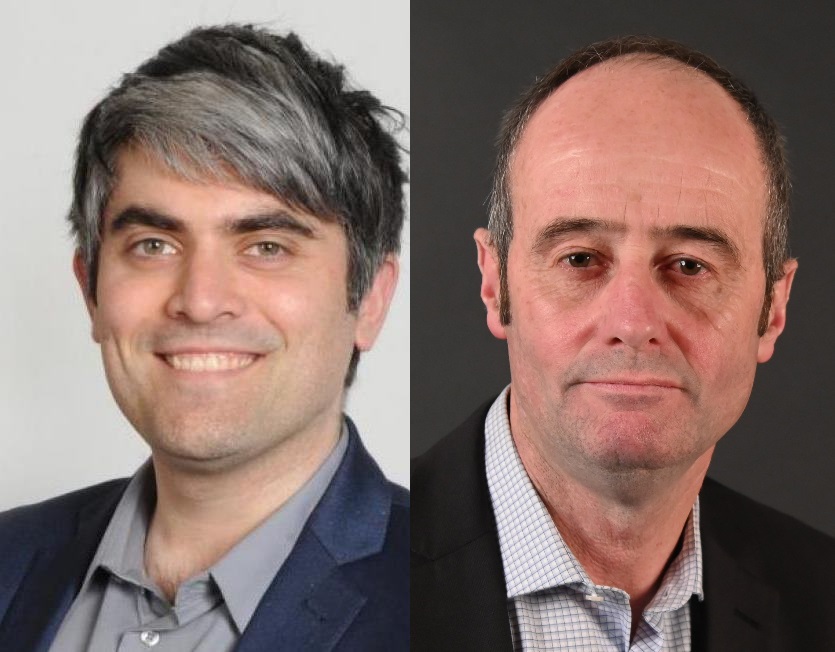 The race for Dunedin's mayoralty is heating up as candidates turn on each other and allegations of bullying and abusive behaviour fly.
At the centre of the acrimony is an escalating social media spat between two mayoral contenders - Crs Aaron Hawkins and Jim O'Malley - who have turned on each other in recent days.
Cr Hawkins triggered the exchange by publicly questioning Cr O'Malley's decision to endorse Cr Lee Vandervis, during a candidates' meeting in Opoho last week, as his second pick for the mayoralty.
Cr O'Malley hit back on Sunday, accusing Cr Hawkins of attempting "character assassination" during an election campaign.
He went further, claiming Cr Hawkins had "blocked or sabotaged" every one of Cr O'Malley's attempts at progressive initiatives over three years.
"He is part of a bullying and controlling group which have frozen out all the new councillors that came on in the last election and even referred to us as junior councillors for the first two years."
Cr Hawkins denied the claims and fired back, accusing his colleague of promoting "baseless suspicion".
"I don't see anything here that remotely looks like character assassination. Like your vague accusations of bullying, it's untrue (and ironic, really)."
The exchange divided supporters, as Cr David Benson-Pope weighed in to accuse Cr O'Malley of being motivated by securing a committee chairman role if Cr Vandervis won the mayoralty.
Others - including Cr Andrew Whiley and candidates Mandy Mayhem-Bullock, Scout Barbour-Evans and Richard Seagar - all backed Cr O'Malley.
Scout Barbour-Evans went further, contacting the Otago Daily Times to say Cr Hawkins' bullying behaviour was one of the reasons the candidate resigned from the Green Party in April.
"Hawkins being a bully goes much further than within council ... His signature move is the cackle every time certain people speak. Within the party I was one of those people."
Others to pile in included Dunedin South Labour MP Clare Curran, who said the claims by Cr O'Malley left her "sickened but not surprised".
Mrs Mayhem-Bullock also took aim at Cr Vandervis, telling the ODT she was fuming after an altercation at a candidates' meeting in Middlemarch earlier this month.
Cr Vandervis had told her she should lose her trademark hat, and change the rest of her look, if she wanted to be taken seriously, she said.
"I asked if he was saying that because I am a woman. He said he was offering advice as a seasoned campaigner."
The exchange made her "pretty mad" and the pair were "eyeballing each other, toe-to-toe" when fellow candidate Jules Radich stepped in to defuse the situation, she said.
Cr Vandervis would not comment yesterday, but Mr Radich confirmed he stepped in to avoid the encounter escalating.
Fellow mayoral candidate Cr Christine Garey also waded in yesterday, challenging
all mayoral candidates to declare whether or not they have "any matters of family violence or inappropriate behaviour in their background".
She later defended her call, saying it was not "an unreasonable question".
"I think it is important that we have those facts when we're going to vote."