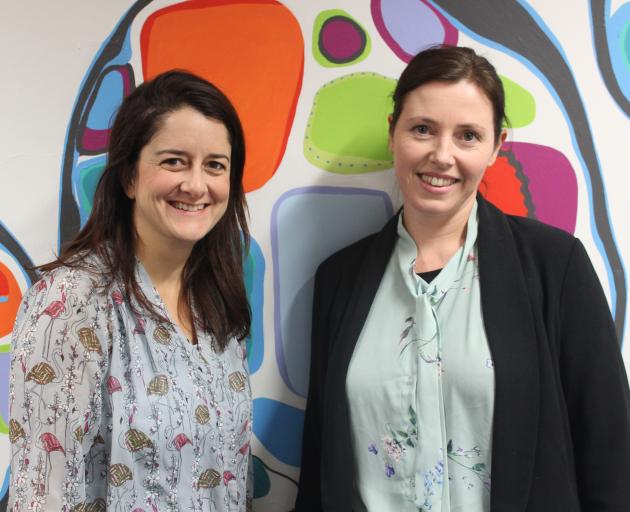 Two Dunedin entrepreneurs have created a way for people to share their skills and hobbies and make money at the same time.
Friends Burcu Cakmak and Kate Gray were both on the lookout for a job or a way to start a business.
They came up with Pikaado, an online skill-sharing site, allowing people in Dunedin to list profiles for workshops or experiences.
The site was launched on March 18. Some classes and workshops are free and others charge a small fee or ask for a donation.
Ms Gray said Dunedin was full of creative people and they wanted to enhance that.
"It's often hard to find out what people are doing and this way you can, and learn something from it.''
It could be hard for people to find part-time work and Pikaado was a flexible way for people to earn an extra bit of money, she said.
The business took 10% of what it cost for people to take part in a workshop, but if the workshop was free, there was no charge for using the site.
It also allowed community groups to promote fundraising free of charge.
Ms Cakmak said that after almost a month they had 80 workshops advertised and about 23 of them were booked out by about 100 people.
The workshops and activities were aimed at people from all walks of life, Ms Cakmak said.
They had people offering to teach a range of skills, from cooking ethnic foods to stonemasonry and knitting.
They hope eventually to spread the resource throughout New Zealand.
ELLA.STOKES @thestar.co.nz