A social housing forum will consider a range of scenarios for dealing with a potentially significant increase in the demand for social housing in Dunedin over the next 20 years, and will then present a range of options for the Dunedin City Council to consider.
Councillors agreed to the establishment of the forum at yesterday's community development committee meeting where they considered an analysis of the need for social housing provision up until the year 2031.
The report was commissioned from The Property Group Ltd as part of the Dunedin City Social Housing Strategy 2010-20.
It said that while social housing in Dunedin appeared to meet the need in the city at the moment, as many as 1000 extra social housing "solutions" would be required by 2031 as Housing New Zealand retreated from the sector and the population aged and became less able to afford their own homes or market-rate rentals.
The council is committed via its social housing strategy to be a lead provider of social housing for older people in Dunedin.
At present, there are 2736 social housing units in total in Dunedin, owned by various providers, the largest of which is Housing New Zealand.
The council has capped its social housing stock at 1000 units until 2016 when it will add five new units per year, but that will not be enough to meet the estimated needs in the future.
The needs assessment suggested a range of solutions for coping with demand for social housing: from doing nothing, to putting the stock of all social housing providers in the city into a single trust, which would be big enough to attract government funding and pay for the extra housing required.
It did not consider selling the council's housing stock, as that would do the opposite of expanding the sector.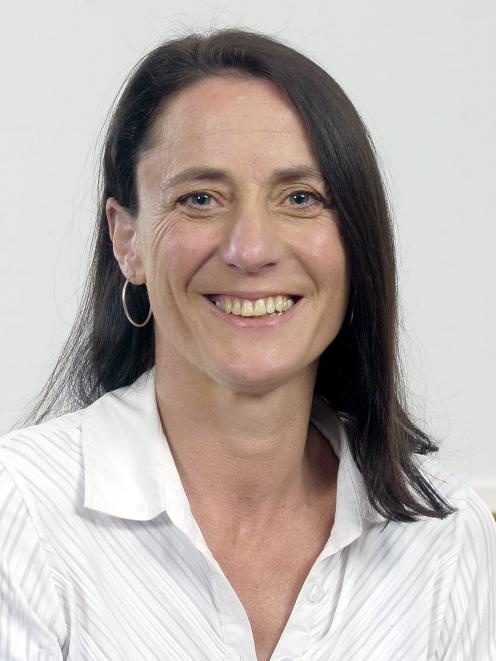 The Property Group Ltd senior strategic adviser on housing, Neil Gray, told councillors there was a strong interest in social housing in the city, substantial existing assets and established providers of the service, so a good plan could make the Dunedin sector resilient enough to sustain itself and grow in the future.
However, exactly how that would be achieved was something that needed to come from the sector itself, he said.
Cr Teresa Stevenson said the report was a good place to start discussions on a range of solutions, but Cr Lee Vandervis questioned the need to spend any more money or time "looking for solutions that are looking for a problem".
"We're doing very well with our housing as it is."
Cr Richard Thomson responded he thought that was shortsighted.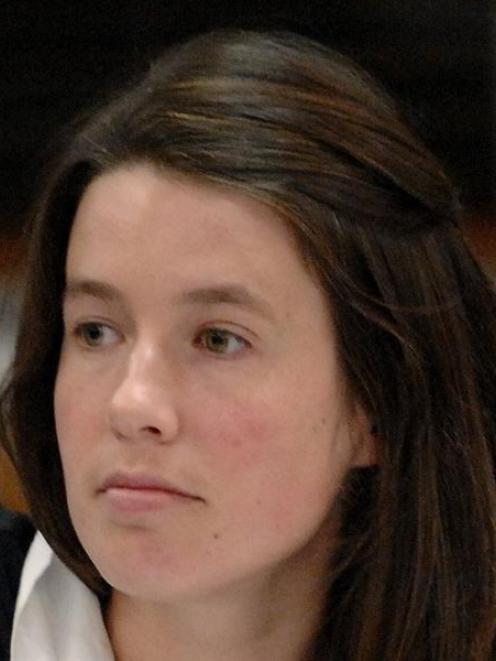 "I do get cross at the comfortable middle class saying we don't have any responsibility for those who don't sit as comfortably as we do."
It was important to plan ahead and the next stage of work was not about spending any money, it was about examining, at no extra cost to the council, the possibilities, after which the council would have to think about where it was going to spend money.
Cr Chris Staynes said the city was heading into a very difficult period if it did not consider how it was going to deal with the housing needs of an ageing population.
Cr Jinty McTavish said the report was a useful starting point for a lot of more detailed work.
Cr Kate Wilson moved that the recommendation council staff and the Dunedin social housing providers network work on solution scenarios and report back to the council, be amended to recommend forming a social housing forum that included planners and private developers as well as social housing providers and relevant council staff to look at solutions and report back options to council.
The amendment was made and councillors voted to approve the recommendation, except Cr Vandervis, who voted against it.