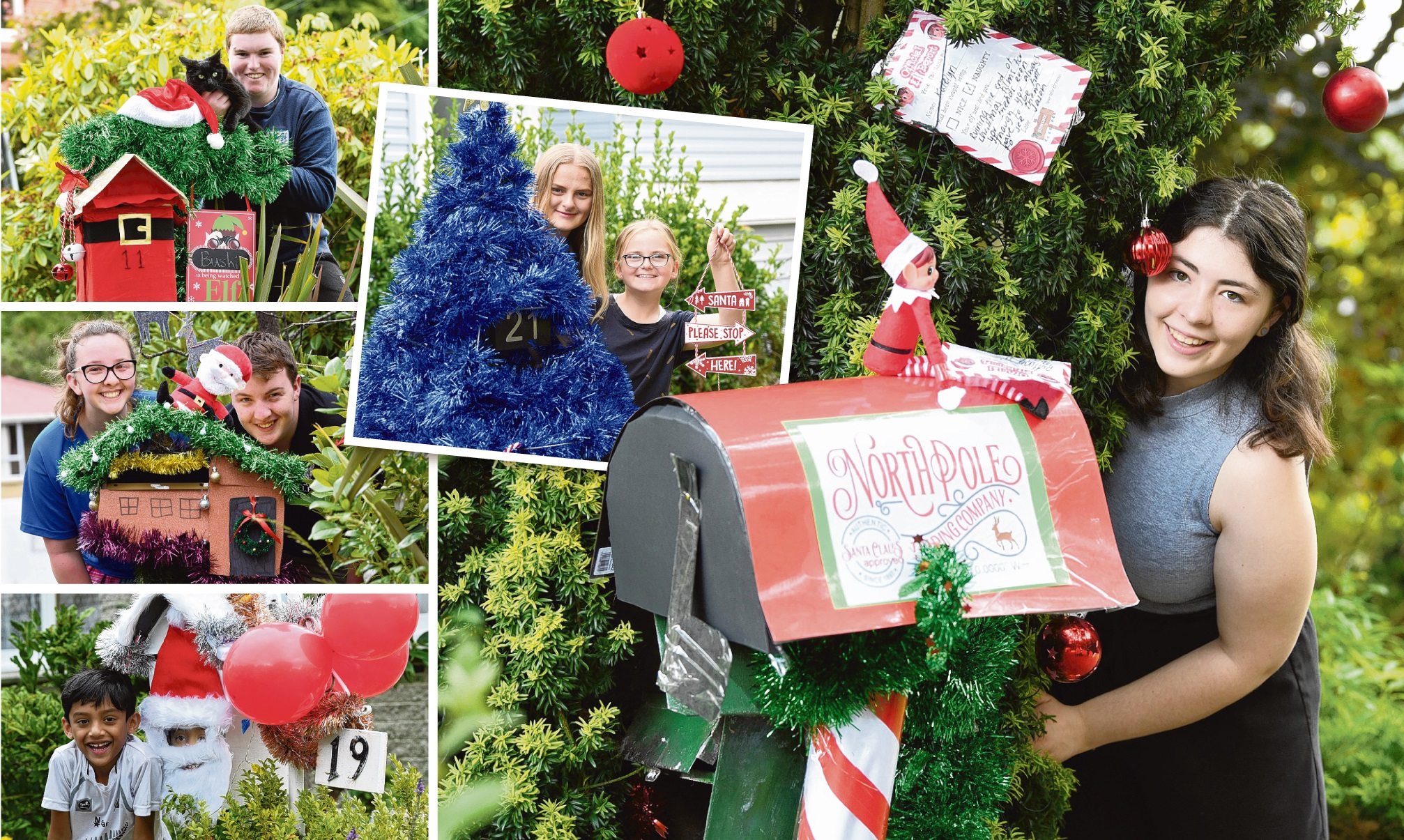 Residents of a close-knit Helensburgh, Dunedin, street have begun a Christmas tradition sure to keep the postie entertained.
The street's households are in their second year of a competition to see who can come up with the best-dressed letterbox.
Resident Mikayla Cameron said the competition started last year after a neighbour decided to decorate her letterbox.
''We decided that we'd all get involved.''
Seven households decorated their letterboxes this year.
The neighbourly yuletide activity in Jason St was not the only things the residents did together.
''We're a pretty close neighbourhood,'' Ms Cameron said.
''We often holiday together, we do an annual barbecue, and Guy Fawkes is a pretty big celebration, too.''
Ms Cameron said plenty of the street's young people were the same age, and had grown up together.
''It's just really friendly.''
Her letterbox - this year's winner - had an ''Elf on the Shelf'' theme, and the prize was a board game and chocolates.