Sixteen University of Otago residential colleges faced off against each other for the first time this year at the Collegiate Sports Day yesterday.
Netball, volleyball, football and touch rugby were among the sports played at Logan Park, as well as a tug-of-war which was a new event added in the last few years.
Cultural and musical performances are also on offer for the first time.
Unipol intercollege competition co-ordinator Daniel Wards said the day was not about being competitive, but having a good time playing in a team.
''No points are taken today, no scores are kept. So it just about coming down, having fun, giving it a go and experiencing what first year is all about.''
The halls of residence will be competing against each other throughout the year in sports, cultural and game events, he said.
''This is a real good taster and then it picks up from here on in.
''So they get to sort of see each other, who they're up against for the year and then we're into the real competitive stuff.''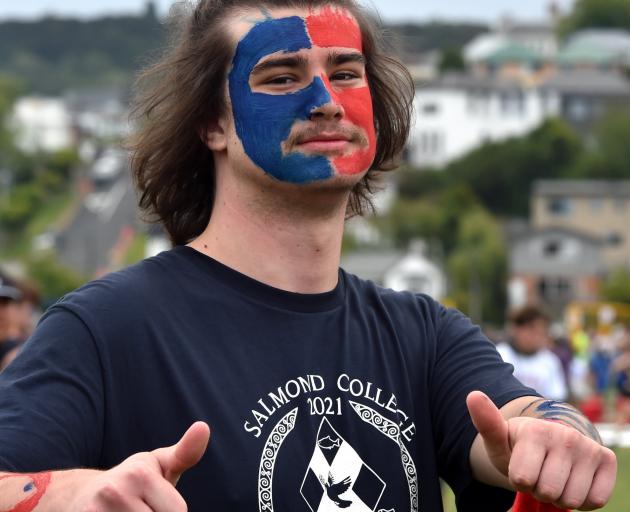 The School of Physiotherapy was on hand offering fitness testing to first-years.
Unipol assistant manager Rebecca Kurtovich said sports day was a chance for college students to meet and connect with their new community.