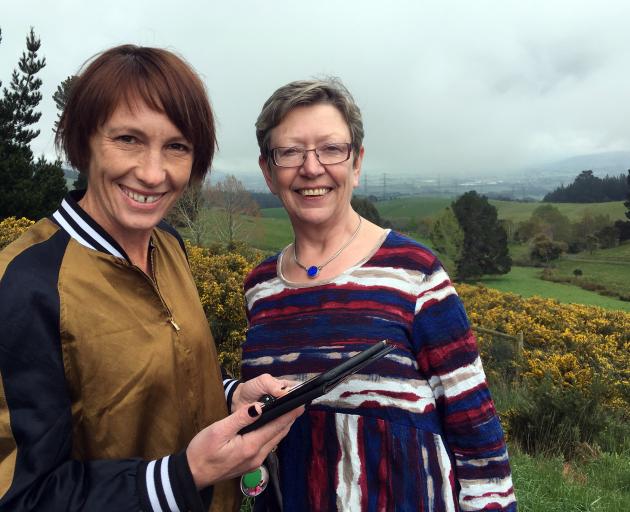 A call has been made for nominations to recognise Taieri people who have achieved excellence in their field and brought credit to the area.
Nominations for the Celebrating Local Excellence on the Taieri project open today.
The project is led by the Mosgiel-Taieri Community Board.
Board chairwoman Sarah Davie-Nitis said the nominations would be considered by an induction panel.
The four people on the panel are board deputy chairwoman Joy Davis, historian Ron Palenski, athletics coach Raylene Bates and former Otago cricketer and Taieri College principal David Hunter.
Inductees would be celebrated by way of an ``installation'' in a central Mosgiel location, Mrs Davie-Nitis said.
The shape and form of the installation was pending but suggestions proposed were a mural or monument with a story board or plaque.
At a meeting on October 3, board members agreed to spend $1714.54 to promote the call for nominations. Nominations close on January 25 next year.
The induction panel will meet in February and nominees will be announced a month later.
To be eligible nominees must:
• Have achieved excellence at a national or international level.
• Have lived in the Taieri during the relevant achievement phase of their lives.
• Have been retired from their field of endeavour for at least five years to allow historical detachment and assessment.
• Deceased people would be considered.
Mrs Davie-Nitis said examples of those who met the criteria and could be nominated were Mosgiel Woollen Company founder Arthur Burns, promoter and producer Joe Brown, Commonwealth Games high jump gold medallist Tania Murray and former NHNZ managing director Michael Stedman.
Board deputy chairwoman and project leader Joy Davis said the project began as an initiative to recognise sporting achievements of Taieri people but the focus had shifted to celebrate excellence in any field.
• Nomination forms are available from Mosgiel Library.
SHAWN.MCAVINUE @thestar.co.nz
SHAWN.MCAVINUE @thestar.co.nz