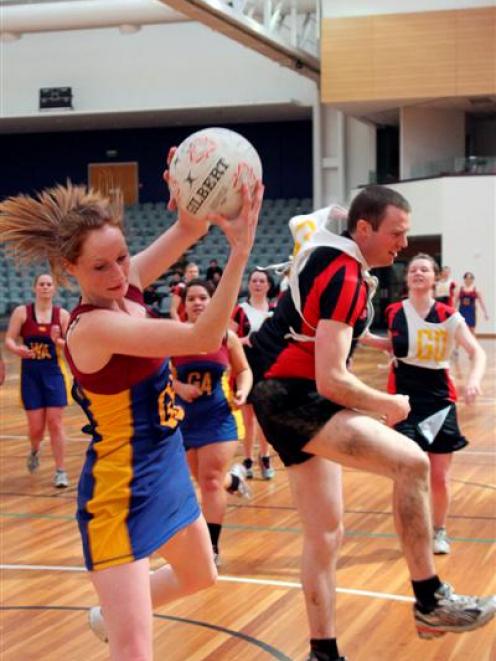 The annual three-sport clash between the two South Island-based army reserve battalions in Dunedin on Saturday was all about unit pride ahead of their merger at the end of the year.
The competition, involving rugby, netball and golf, was between 4th Otago and Southland Battalion Group, and the 2nd Canterbury, Nelson, Marlborough, and West Coast Battalion Group.
Slideshow: Reserve battalions' sports competition
This year pride in their individual units took centre stage as they played against each other for the last time as separate battalions. By the end of this year they will become one.
Speaking at the prize-giving on Saturday night, 4th Otago Southland commanding officer Lieutenant-colonel Roger McElwain said the competition would continue despite the amalgamation.
Otago Southland took the Burrows Bayonet Rugby Trophy for the 17th time in its 21-year history, after a record 91-5 win.
The home side also won the netball 40-16, to retain the Anderson Trophy.
However, Canterbury won the Julian Smith Golf Trophy with a score of 253, over 4th Otago Southland's 259.
The southern side also won the Eric Batchelor Cup.