Spare a thought for those who miss out on a birthday this year. Reporter Shawn McAvinue talks to five Dunedin people born on  February 29, which only comes around every four years.
Questions:
1. What year were you born and what is your real age?
2. Do you celebrate your birthday annually? If so, when do you celebrate it on a non-leap year?
3. Do you have bigger birthday celebrations on leap years?
4. Would you have preferred to have been born on another day?
5. Has it affected your life?
RACHELLE SCOTT
Northeast Valley, hairdresser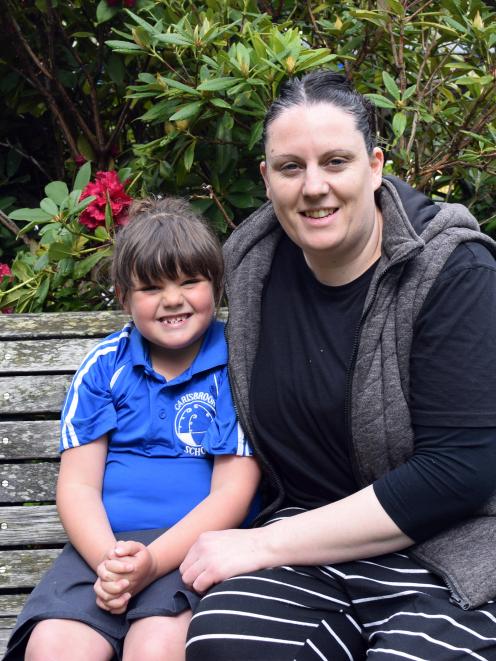 1.1984 and I'm 8 and a-half.
2.Yes, I celebrate it on February 28 and March 1. Generally, March 1 but if February 28 falls on a Saturday I'll celebrate it then. Facebook says my birthday is February 28 so I celebrate both days.
3. In my partying days, I'd make more of an effort. I'd always have a big party, usually a dress-up party. For my seventh birthday I had a fairy-tale party and I dressed up as Cinderella.
4. No, it makes life interesting and I'm going to be forever young.
5. Bars used to offer you free drinks on your birthday and I'd need to convince confused bouncers I qualified for the promotion on February 28 and March 1.
CHARLIE PROCTOR
Caversham, Carisbrook School pupil
1. 2012 and I'm 1.
2. On March 1, the same birthday as my pop (grandfather Ronald Proctor).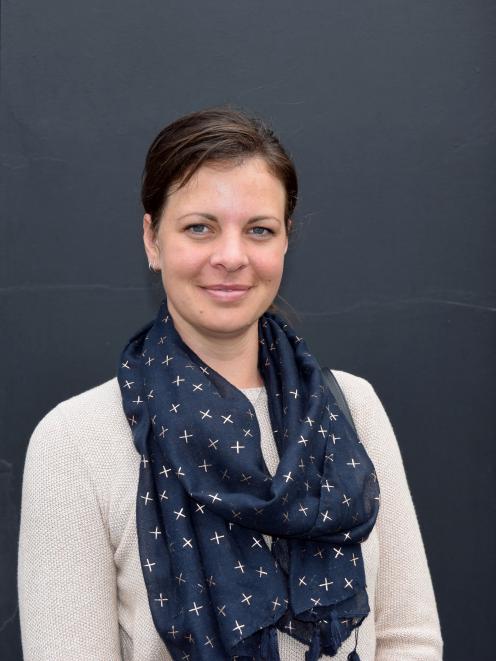 3. We had a big first birthday party in 2016 and we celebrated with "number one" decorations. We will decorate my party with number two decorations for my birthday next year.
4. No, but it would be great if I had the same birthday as my friend, Laura, so we could have combined birthday parties.
5. Some online forms don't accept February 29 but I haven't had any major issues.
OLIVIA GRACE
Waikouaiti, police officer
1. I was born in 1988 so I'm 7 and a-half.
2. Yes. On February 28 because my parents gave me the option of February 28 or March 1 and being a kid I chose February 28 so I could get my presents sooner and the date stuck.
3. I do because it's more official.
4. No - it's unique.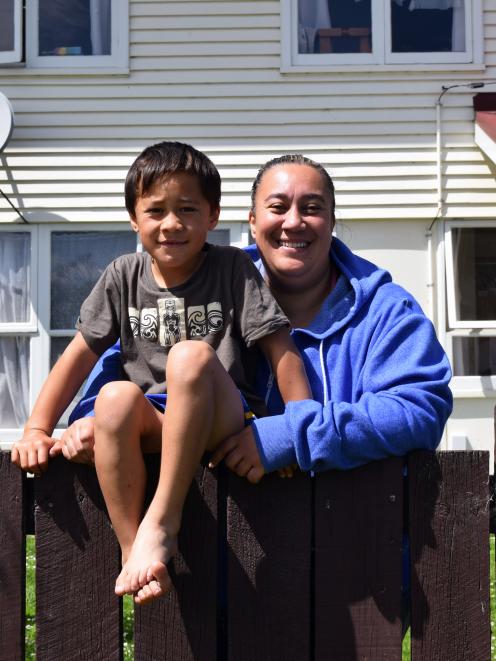 5. The only time was celebrating my 16th birthday on February 28 and I was desperate to get my driver's licence and I went in to get it on the 28th and I was told to return the next day. That was gutting.
TIONI METUAKORE-TIAITI
Mosgiel, Silverstream School pupil
1. I was born in 2012 and I'm 1 and a-half.
2. February 28 because I was born in February.
3. No. I had a bigger celebration in 2017 because it was a milestone year.
4. I like it because it's a bit different.
5. No.
LUCAS KNOX
St Kilda, Little Citizens Early Learning Centre pupil (spoken for on behalf by his mother Michelle Knox).
1. He was born in 2016, so his age is zero.
2. Yes, we don't have a set day we
celebrate it on, just whatever day is better to hold a birthday party and is a few days either side of February 29.This year we will celebrate it on Friday, March 1.
3. No but we will celebrate it on February 29, no matter what day of the week it falls on.
4. No, it's unique and quite cool.
5. Not yet.