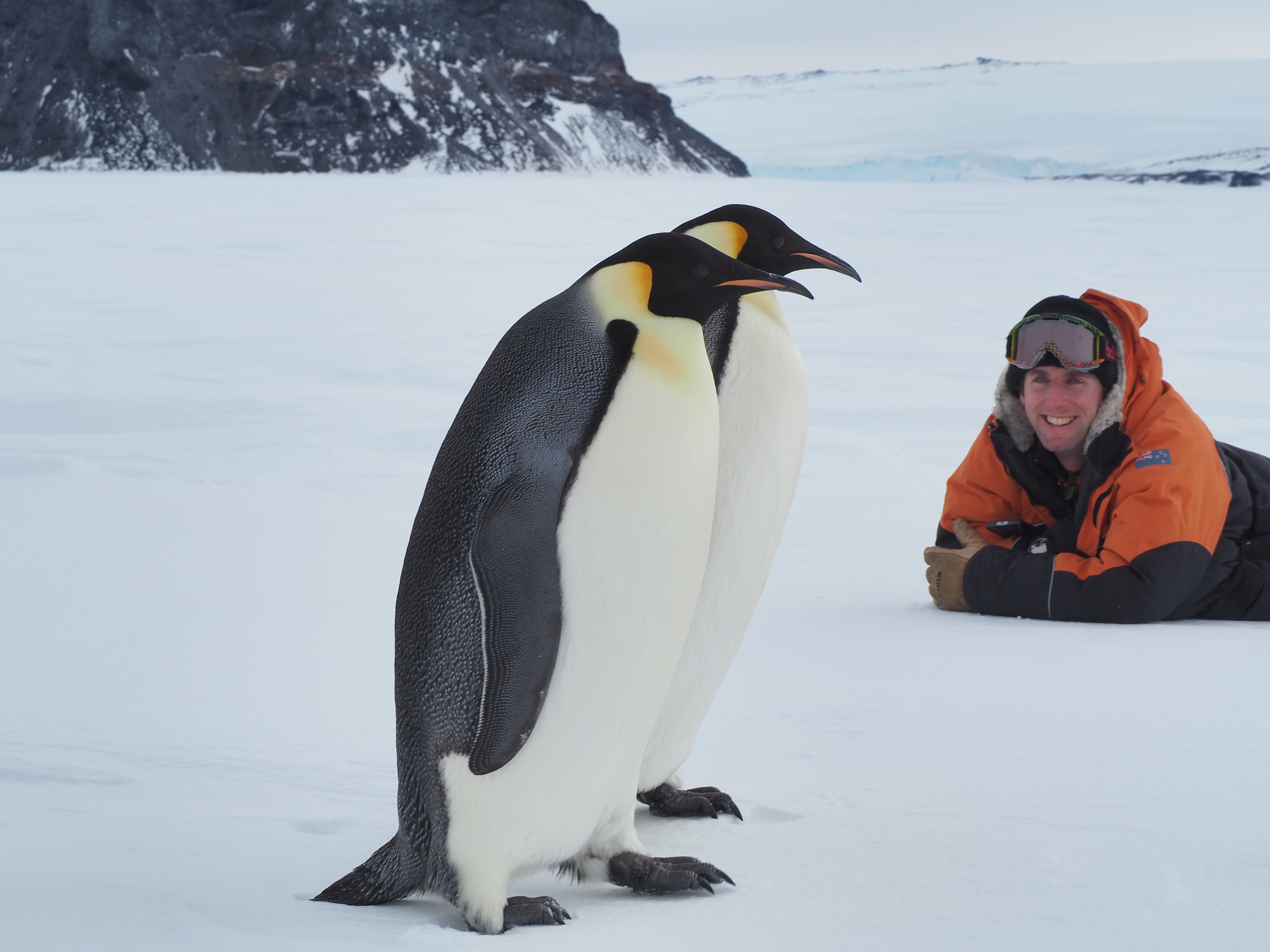 As he prepares to return to the Antarctic for the fifth time, extreme survival expert and member of "New Zealand's most isolated family", Chris Long, tells Joshua Walton what can be expected on the frozen continent.
Whether it's building a snow shelter to escape icy winds or camping overnight in -40degC temperatures, Chris Long knows what it takes to survive in extreme conditions.
Mr Long, who is originally from Queenstown, will return to the Antarctic this summer to teach extreme outdoor survival skills in the remote landscape around Scott Base, New Zealand's only Antarctic research station.
No stranger to remote living, Mr Long grew up on the banks of the Gorge River on the West Coast as a member of the Long family, who lived a two-day walk away from the nearest road.
They have become known as "New Zealand's most isolated family".
Since he left home in 2009, the 26-year-old has studied outdoor pursuits, worked as a ski patroller and visited 57 countries, with his most recent trip being a tour of India.
The former Mount Aspiring College pupil will return to the southern continent in October to work as a field training instructor in an environment he could only describe as "unforgiving".
"If you make a mistake, you are in big trouble. It keeps you on edge in an always changing environment.
"It's like the West Coast but much more extreme, so I feel at home in that sort of environment."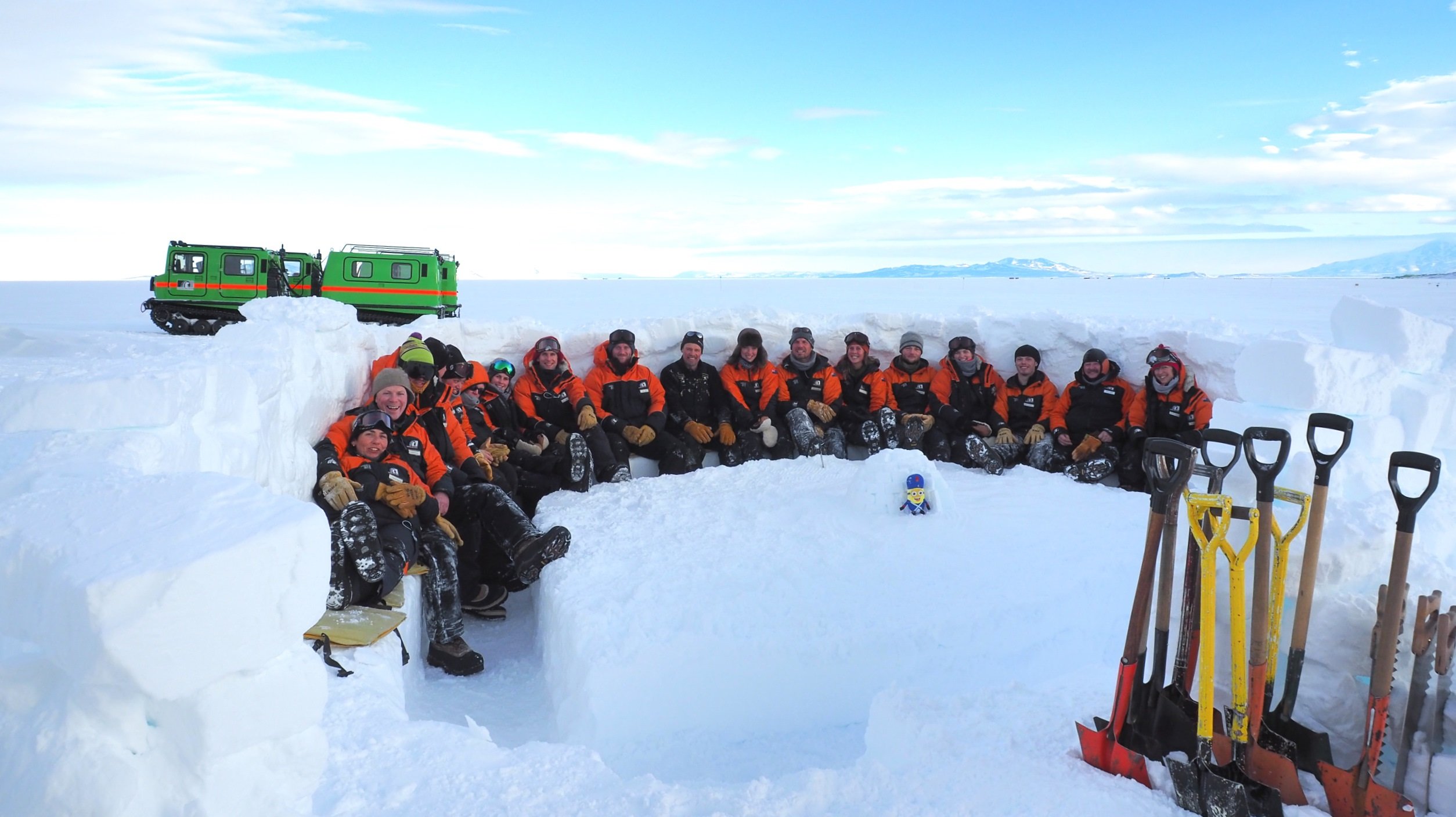 Mr Long said it is the "raw, untouched beauty of the place" that keeps drawing him back.
He took on the role last September after his first trip to the Antarctic at the age of 19 saw him working as a cold galley chef onboard a Russian ice-breaker ship, which he described as the worst job he ever had.
It was still enough to get him hooked on the sheer beauty of the place.He returned to the continent in 2015 and 2016 to work as a Zodiac boat driver and lecturer with the New Zealand-based company Heritage Expeditions.
The survival course he will be teaching this summer consists of an overnight, two-day trip, where Mr Long teaches participants a range of extreme survival skills, including how to light emergency cookers, use emergency equipment, set up tents to withstand an Antarctic storm and build a snow shelter.
He  said his home is where his backpack is and he considered himself "incredibly lucky" to have the unique upbringing he did.
His father, Robert, chose to escape civilisation in the early 1980s to set up his family home in the isolated woodland around Gorge River.
He wrote the book A Life on Gorge River: New Zealand's Remotest Family, which focused on the rare outdoor lifestyle he came to live with his loved ones.
"My upbringing also gave me a range of skills that are perfect for working in Antarctica," Mr Long said.
"I feel at home in the wind, cold, wet, waves, ocean, ice, jungle, forest and most of all, isolation. 
"Most people find Scott Base isolated but for me its normal."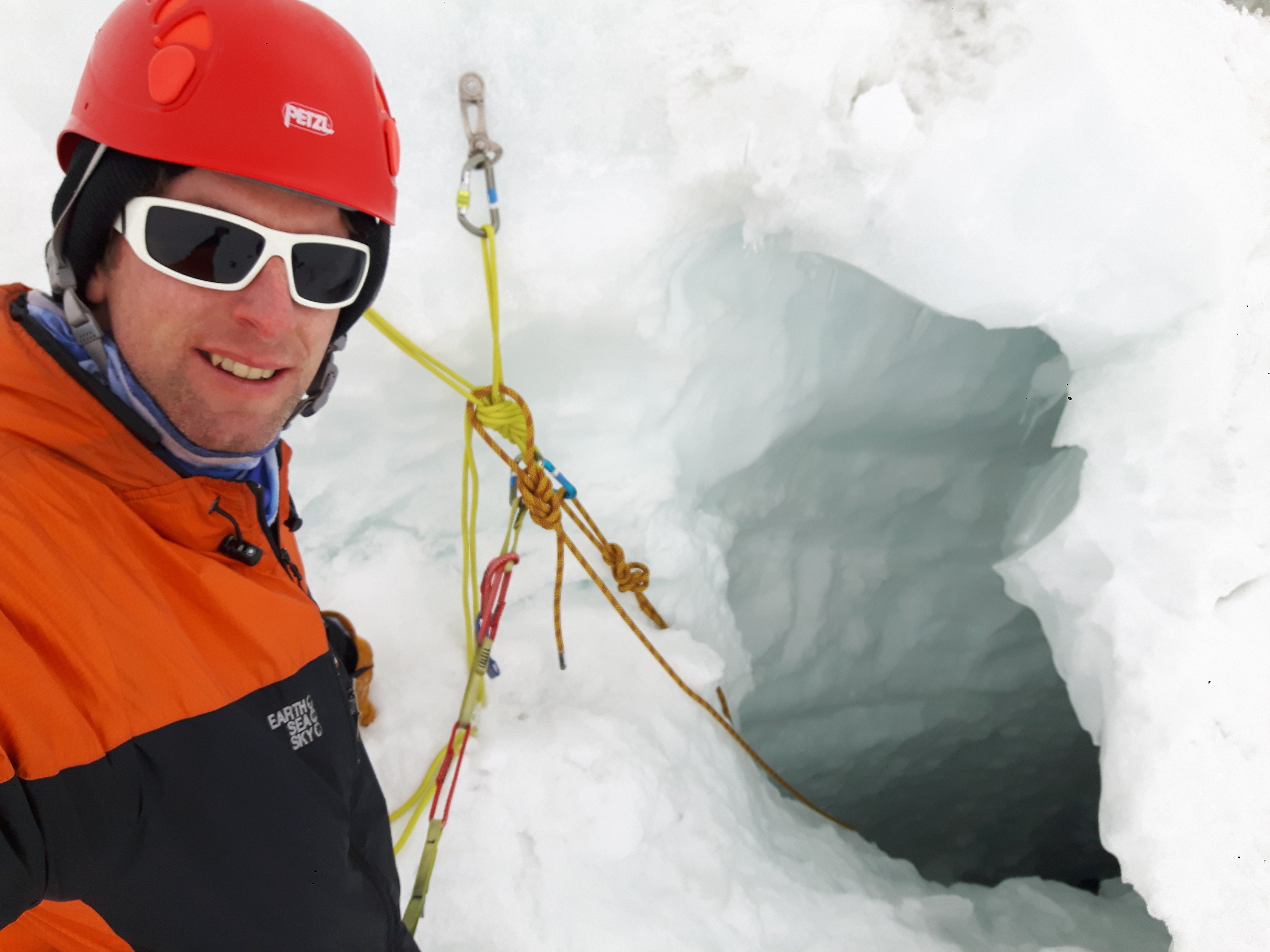 He  is used to hunting deer, eating freshly-grown fruit and vegetables and hiking 50km to his family's Gorge River home to keep fit and healthy in preparation for his more challenging trips abroad.
He picked up the key skills needed to survive in the Antarctic while working for two seasons as a ski patroller at Porters ski resort, near Christchurch.
It was during this time he started to learn more about Scott Base from other ski patrollers who had worked there before him.
Now, he can't wait to return once again.
"Every time you set sail for Antarctica or when the plane leaves the ground, you get a chill of excitement.
"The things you see down there are incredible.
"They are once in a lifetime things, that I have the opportunity to go back and see time and time again.
"Like the moment a person steps inside Scott or Shackleton's Hut and smells the smell of 100 years ago.
"Or the moment an emperor penguin walks up to your friend and looks them in the eye."
He said some of the basic skills are the most challenging for his students to deal with on an overnight camp-out in the Antarctic, when faced with temperatures as low as -40C.
"Just heating water, eating dehydrated food, going to the toilet, undressing and squeezing into your sleeping bag in a way that will keep you warm all night is a huge challenge.
"Sometimes through this whole process you can not take off your big extreme cold weather gloves.
"The hardest moment for people I think is when they wake in the morning and have to re-dress."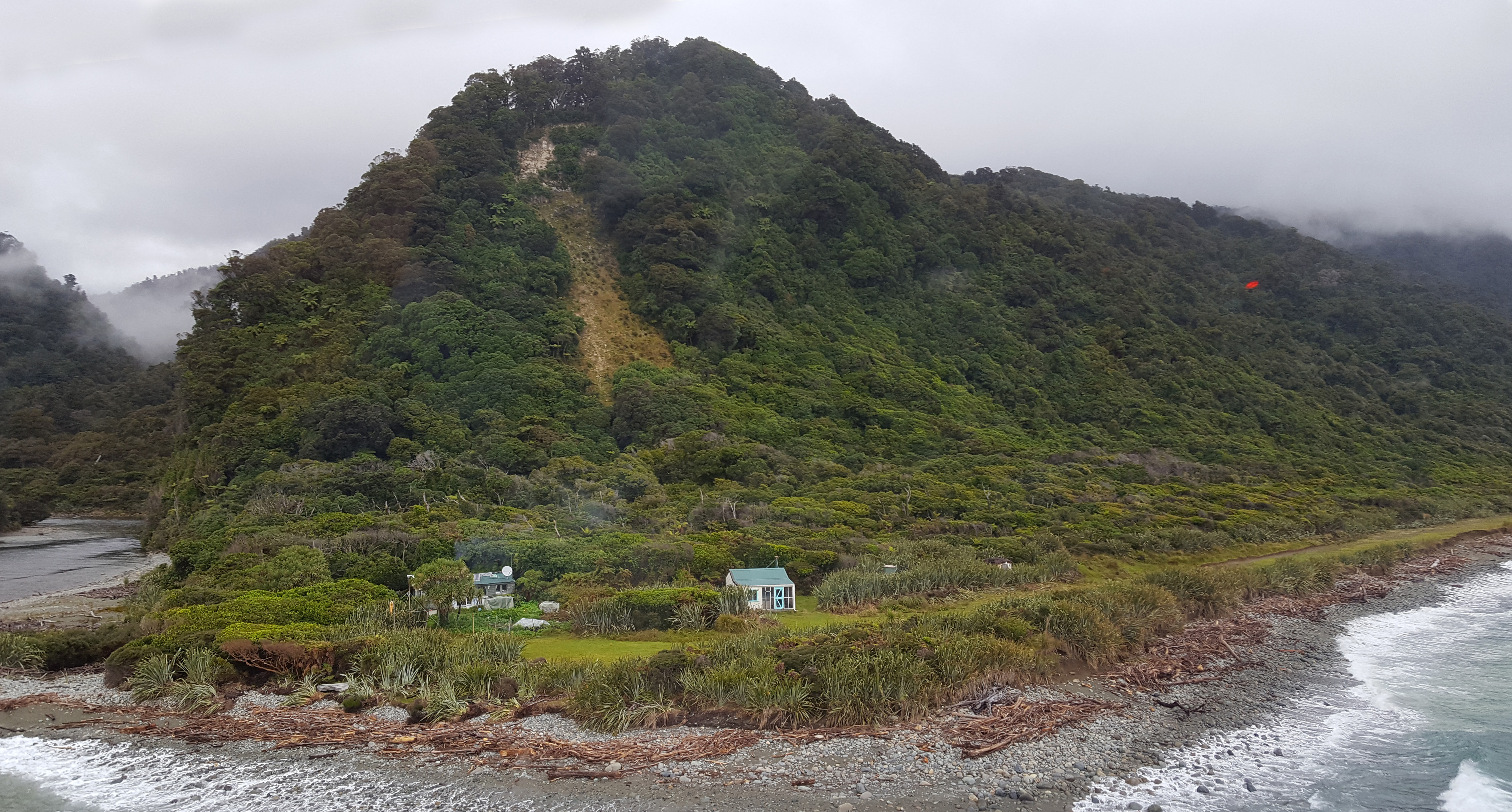 One of the toughest experiences he has faced in the job to date was on his first overnight stay with his group in the Antarctic in October last year.
He had to wake up a group of 18 to make a quick dash for the base before the weather got worse.
It was already -40degC  and a storm that wasn't expected to strike until the next day had arrived 12 hours early.
"It took an hour for 18 people to wake, get dressed and walk 20 metres to the Hagglunds - our vehicles.
"It was wickedly cold but it was an amazing experience."
Mr Long will return to work at Scott Base for about five months after training for one month in Christchurch.
"Overall it's an experience that people remember for the rest of their lives."
When asked whether he would ever consider settling down somewhere, such as his childhood home at Gorge River, Mr Long said he would not want to live there alone like his father first did.
"I enjoy going home for visits - it's an amazing environment that I enjoy a lot.
"Perhaps there's somewhere with a balance between being able to live off the land but still closer to civilisation. Who knows."