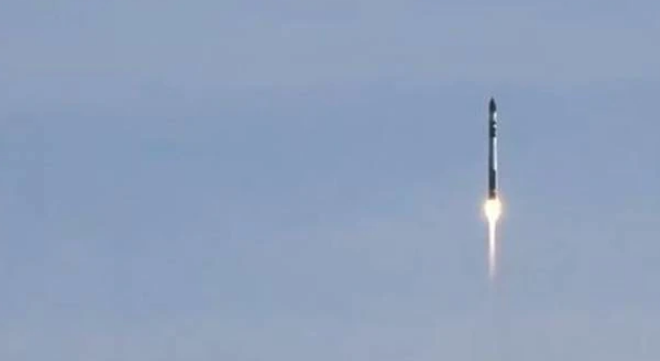 Rocket Lab has successfully launched its first fully commercial rocket into orbit from its Mahia Peninsula site.
Today's mission was dubbed 'It's Business Time' and the Electron was launched at 4.50pm and was commanded by Rocket Lab's factory in Mount Wellington, Auckland.
Earlier in the year Rocket Lab was unsuccessful in launching the rocket, following an issue with its motor controller. It had a successful test launch in January.
Now fixed, the Electron will house six satellites and a technology demonstrator which will be sent to low earth orbit and feed data back to earth.
The satellites are from Spire, Tyvak Nano-Satellite Systems, Fleet Space Technologies, as well as a payload from the Irvine Cube Sat STEM Program and a technology demonstrator built by High Performance Space Structure Systems GmBH, will monitor social and commercial services such as deforestation, global internet from space, weather predictions and crops.
The launch was commanded and monitored from the Mission Control Centre in Rocket Lab's new Mount Wellington factory, which was opened by Star Trek actor William Shatner and Prime Minister Jacinda Ardern last month.
Rocket Lab's New Zealand launch pad is located on the tip of the Mahia Peninsula, between Napier and Gisborne.
The Electron rocket is 1.2 metres in diameter and 17 metres in height.