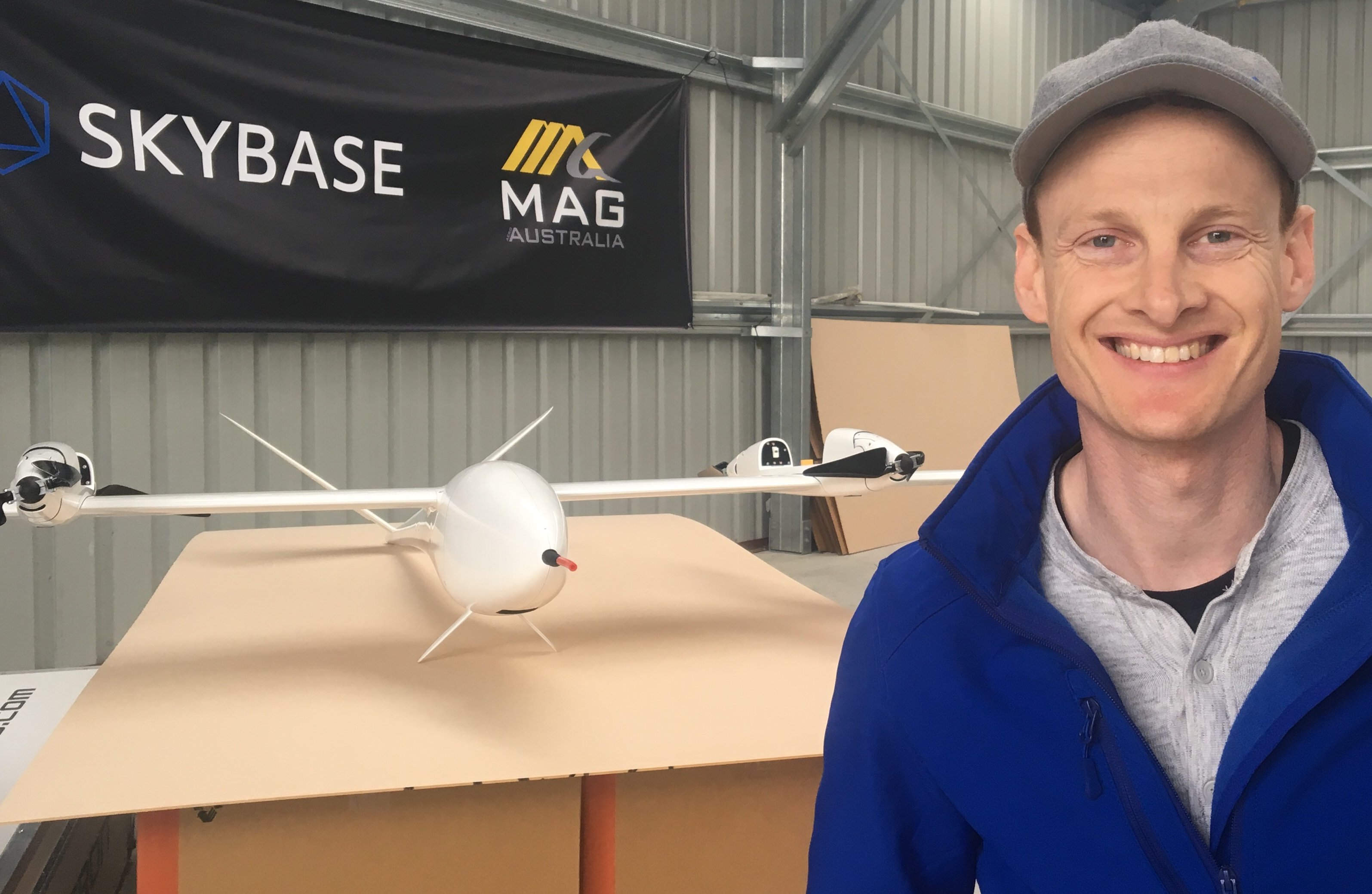 Skybase chief executive Michael Read says Alexandra is still an "attractive option" for a base to test unmanned aircraft, but has stopped short of saying whether a second application for a restricted airspace for its operation will be lodged.
Mr Read said this week things were "moving in a positive direction" but Skybase wanted to "make sure we get our ducks in a row" before making any further announcements.
Skybase's plans to set up a base in Alexandra were announced last year but it subsequently withdrew its application for a restricted airspace for its operation due to strong opposition from many in Central Otago.
In November, Mr Read said Skybase would make a second application within several weeks, but in December he said it was becoming less likely Alexandra would become a base for testing unmanned aircraft.
The company was still considering its options and might make a statement in January, he said at the time.
When asked this week if Alexandra was still Skybase's first choice for a base, Mr Read said: "There are definitely some positives to Alexandra, but we just need to make sure we have all the facts."
Public consultation about a possible unmanned aircraft operation in Central Otago had been put "on pause for the moment", he said.
"We've got plenty of feedback and we're just focusing on trying to have a viable business, independent of any [unmanned aircraft] testing work, before we go further."
Skybase was also investigating other possible locations in New Zealand for its unmanned aircraft operation, but Mr Read did not say where they were.
"There are other places that are worthy of examination.
"We're not hurrying into anything."