A judge has praised a young Alexandra man for the "remarkable" changes in his life since his arrest on a slew of cannabis-related charges.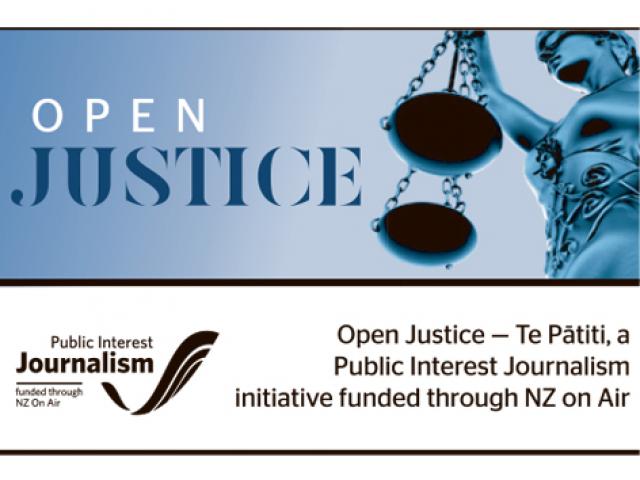 Sentencing Brendan Stuart Kingswell (20) in the Alexandra District Court yesterday, Judge David Robinson said there was "absolutely nothing to be gained" from locking up someone so young.
The offending, which occurred between May and November last year, came to light on January 7, when police went to the defendant's home on another matter.
A strong smell of cannabis wafted out of the house as officers spoke to the defendant at his front door.
A search uncovered nine bongs, 14 cannabis pipes and a bag of cannabis seeds in the lounge.
After his phone was seized, analysis of his social media activity showed he made 19 offers to sell the drug between May 31 and November 26 last year, with a total value estimated at between $1800 and $3000. Some of his customers were aged under 18.
He was charged with possessing cannabis plant and seed, possessing utensils, and five charges of selling cannabis.
Counsel Jacinta Grant said the dealing was commercial but mainly to fund the defendant's own use.
He was from a "not-so-good background", first using the drug at 12, and was a daily user by 15.
Since his arrest, he had gone "cold turkey" on drugs and alcohol, and got a driver's licence and a job.
Judge Robinson said research showed regular cannabis use caused psychotic disorders such as schizophrenia. It was associated with a four-fold increase in the risk of developing a life-altering mental illness, and was particularly harmful to the developing brains of teenagers.
He told the defendant that a harsh sentence would be tantamount to "stuffing your future", and he would not do that.
However, there needed to be a punitive element as well.
He sentenced Kingswell to 75 hours' community work, three months' community detention with a weekend curfew, and 12 months' supervision to enable his drug and alcohol issues to be addressed.