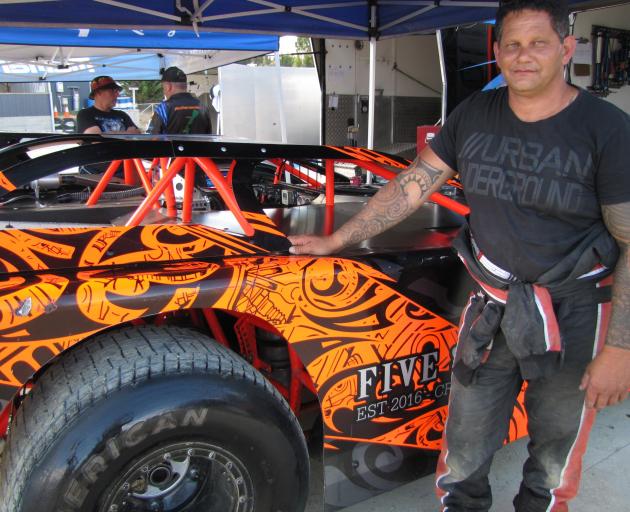 Almost 1000 people have farewelled Cromwell speedway champion Daryl Ainsley at an emotion-filled funeral in the town today.
Family, whanau, friends and speedway and shearing colleagues gave tributes to Mr Ainsley at the service.
They said he was "a legend of a man'', a family man and "a man of action'', hard working, passionate and always helping others.
Mr Ainsley, who was president of Cromwell's Central Motor Speedway, was a three-time South Island champion in speedway saloon racing and a respected shearing contractor.
He died overnight last Friday when his 4WD went over a cliff in the Catlins.
He had gone to rescue two mates who got stuck while driving on the Tautuku Peninsula, Senior Constable Murray Hewitson said earlier this week.
"He towed them out and his mates went back to the place they were staying on the peninsula." 
"They thought he'd be coming back."
By morning he hadn't returned to the crib where they were staying, so they went looking for him.
Ainsley's vehicle was found in the sea at the bottom of a 60m-high cliff about 11.20am on Saturday. His body was in the water nearby.
A haka farewelled Mr Ainsley's casket from the service at the Cromwell and Districts Presbyterian Church today, and his casket was then taken for a final lap around the Cromwell speedway on the top of his racecar.