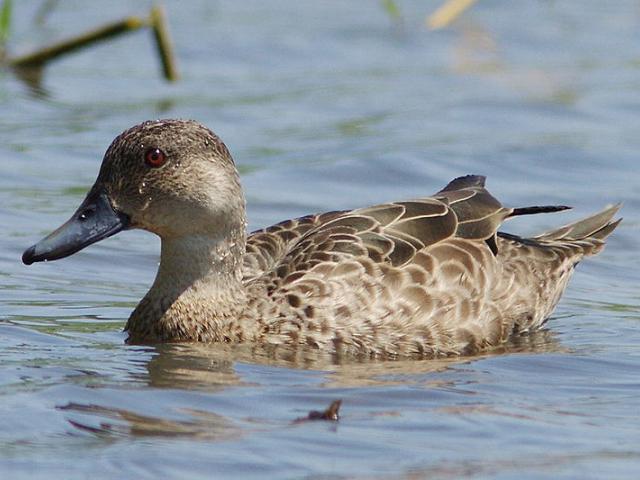 A 46-year-old farmer who shot protected species on the opening day of duck shooting season has been fined $2500.
Glen Colin Webber, of Methven, had been shooting at a pond on his property on the Ranfurly-Wedderburn highway on May 5 this year, the Alexandra District Court heard today.
Webber had shot eight New Zealand scaup and eight grey teal, which are both protected species.
He faced three charges under the Wildlife Act - two relating to the shooting of the protected species and one of using lead shot.
The Otago Fish and Game Council brought the prosecutions.
Its counsel, Nathan Laws, said Fish and Game rangers found the dead scaup and grey teal at Webber's property, which had two mai mais being used by Webber and two young shooters.
Webber, who represented himself, disputed how many of the birds he had shot, but admitted to shooting some.
Webber said his group had had a short briefing about different species before they started shooting, but he had been largely "ignorant" of native species, and had also been shooting in "half light" when it was difficult to see.
But Judge Michael Crosbie said shooters had "absolute responsibility" to identify what they were targetting.
Webber was fined $2500 and ordered to pay $1182.74 in prosecution costs.