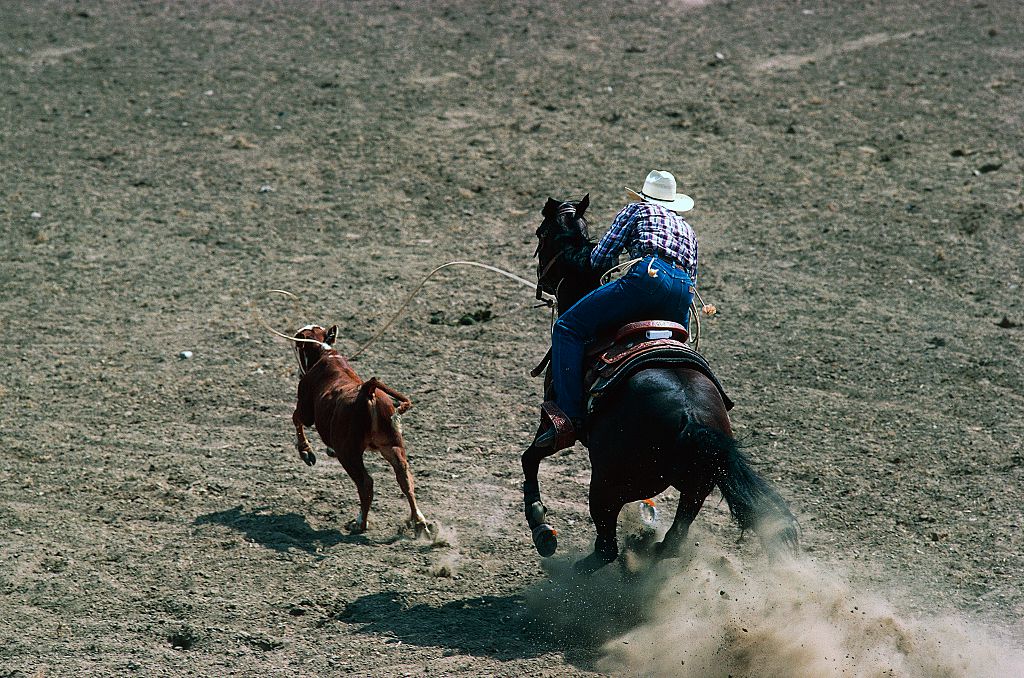 The New Zealand Rodeo Cowboys Association is considering defamation action against online group New Zealand Anti-Rodeo Coalition after a major supporter withdrew from its involvement in rodeos.
Lions Clubs New Zealand yesterday issued a statement saying it would no longer support Lions Clubs to participate in any profiting from, or providing support for, rodeo events using the Lions Clubs New Zealand brand.
Association president Lyal Cocks, of Wanaka, believed the decision by the Lions Clubs was a result of online pressure from anti-rodeo groups, who he said had accused the Lions organisation of animal cruelty.
``This anti-rodeo group is a sham, designed only to spread hate and lies, and it's a pity that the Lions organisation has bowed down to this totally unacceptable harassment.''
Mr Cocks said the group had been making defamatory comments for more than a year but had recently increased its efforts as the new rodeo season approached.
``No New Zealand rodeo has been charged with animal cruelty. [In fact] it is one of the few sports which is required to have a veterinarian and an animal welfare officer attend every official event to ensure cruelty doesn't occur.''
Mr Cocks believed the Lions Clubs' decision to disassociate from rodeos would have major effects on small towns where rodeos were the major event of the summer.
``In places like Methven, the rodeo is the biggest event of the year.
``Many of these communities rely on the funds raised at these events and without the Lions support, these communities will suffer.''
The association was seeking legal advice, he said.
Attempts to contact the New Zealand Anti-Rodeo Coalition were unsuccessful.
 - Sean Nugent